New US edition of 'The World in Winter'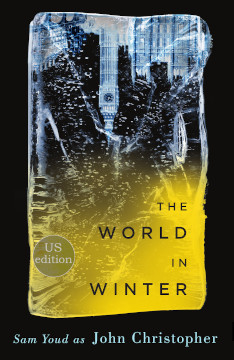 Today the consensus may be that we are heading towards a future of global overheating, but back in the 1960s, when the novel was first published, the talk was of a new Ice Age.
In The World in Winter, John Christopher explores the idea of a world where plummeting temperatures have resulted in an increasingly uninhabitable northern hemisphere: what would happen to those affluent Europeans who could afford to take refuge in Africa, in the territories they once ruled as colonial powers?
The SYLE Press is now bringing out a US-only edition of this classic dystopian account of a world turned on its head. As Professor Chris Mullard writes in his introduction, 'In The World in Winter, the old certainties have been demolished, the stereotypes of the racial discourse turned upside-down.'
The World in Winter is also available from Penguin in the UK and Commonwealth.