The bright impossible conviction of love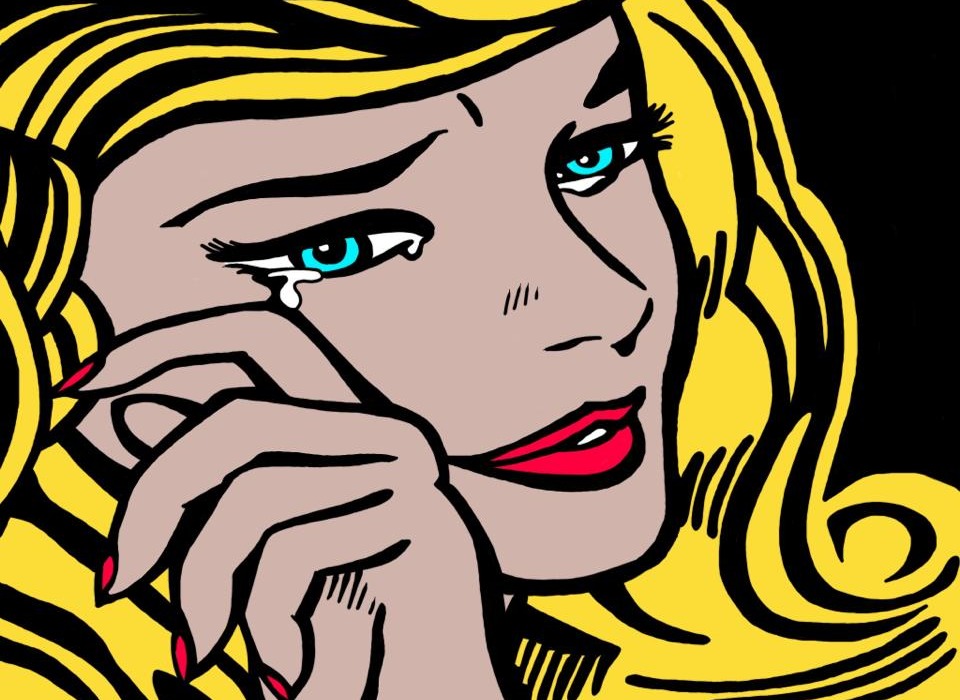 Her gaze had turned from the roof to the nearest wall, and his own followed it. She was looking at one of the plates torn from the Swiss calendar. It was a colour photograph of the Jungfrau, taken from just above Kleine Scheidegg. The bright Alpine flowers bloomed in the foreground; beyond lay the white slopes of the mountain, cradled in the cool blue silk of air.
She said: 'We stayed there once.'
His hand slackened on hers. It was Madeleine then who turned to him. Her eyes searched his face slowly. Then she brought her mouth close to him, whispering.
'I'm glad I've got you, Andy. So glad.' He kissed her and she responded fiercely. 'The door,' she said, ' – does it have any kind of lock or bolt?'
Andrew got up and went to see. There was no key to the lock. The bolt socket had a nail missing and would scarcely have kept out a vigorous child. He shot the bolt anyway, and turned back to look at Madeleine. Seeing her there, lying on the grey torn blanket, her dress crumpled, blonde hair disarrayed, face clammy with sweat, he knew all the bright impossible conviction of love.