My friends, Frank and Ava
He gave ice cream and a bar of chocolate to Billy, lit a cigarette for Matthew and a small cigar for himself. He sat with them and talked. Matthew listened to him, wondering whether he was mad or sane. He showed no sign of madness; he seemed to be entirely amiable and matter-of-fact. But the situation was crazy and his acceptance of their arrival too casual. He should have been more pleased to see a human face, or else resentful because they were using up his precious stores. Because they were limited, and what would he do once they were gone?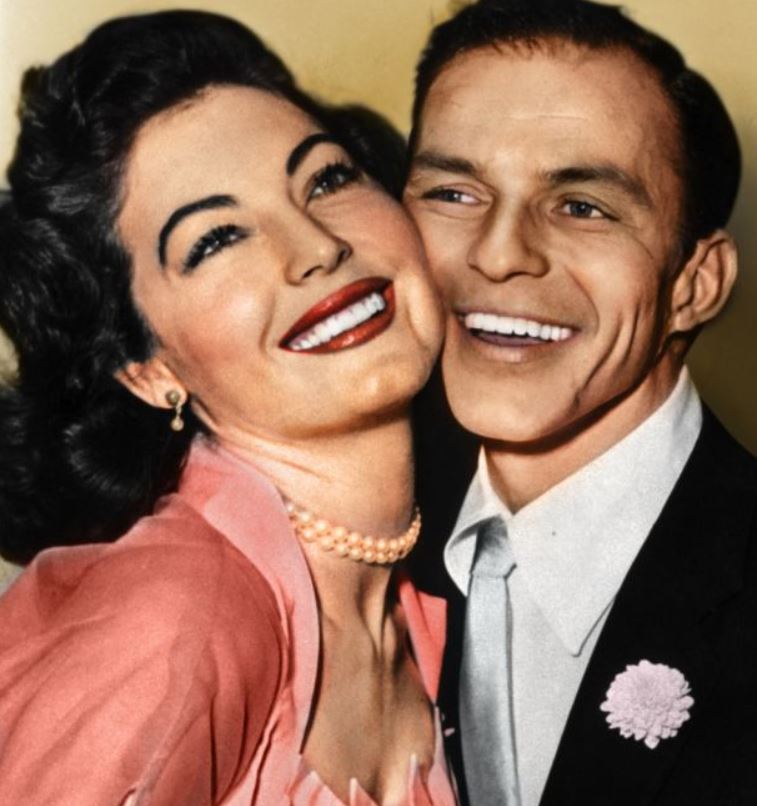 The pattern of past events became more clear as he talked. He had neither sought to persuade the ship's company to stay with him nor paid any attention when they urged him to go as well. Left to himself, he had fiddled with the generator until he got it going. They had been on their way south from London, carrying water ballast in their tanks rather than oil, and he had managed to rig a connection to feed it into the cooling system. Mad or not, he was obviously a very capable little man. After that, he had set about cleaning up the ship, which he had done with the thoroughness Matthew had noticed. He cooked for himself on the big electric cooker which ran off the generator, played gramophone records, ran the dozen or so films through the projector over and over again.
He said: 'You know, I thought maybe I'd be kinda lonely? But when you've got voices to talk to you, faces … there's one picture with Sinatra, Ava Gardner. They're kinda like friends. You know?'