You're going to die. But not here
'So what does one do?' Lawrence asked. He looked at April in helpless appeal. 'What do you think?'
She did not answer him but went over to Charley. She put her hand out, and he surrendered the shotgun. The man who was holding his arm started saying something, but she cut him short.
'I'm not going to shoot you,' she said. 'We've got plenty of ammunition, but it's not worth using it on you. Get moving. You may catch up with your pals, if you're lucky.'
He opened his mouth again and, moving forward quickly, she slammed the barrel of the gun against his wounded arm. He cried out with pain, recoiled, and started walking away. After a few yards, he looked back over his shoulder. She jerked the gun up, and he began to run awkwardly.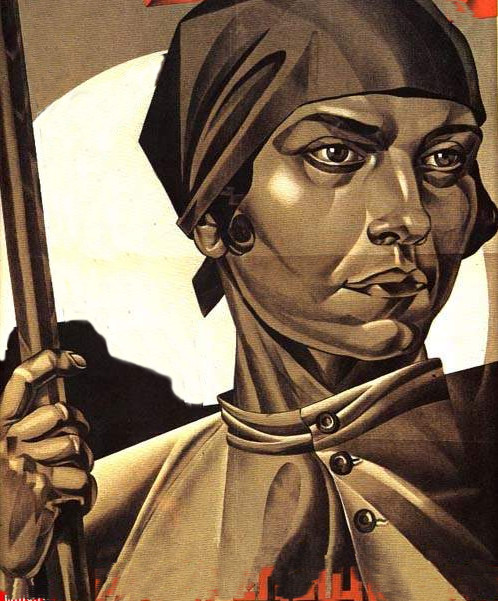 April stood over the other man. He was moaning more loudly and bleeding fast. She said:
'You, too. Get going.'
He looked up at her. His face was rigid with pain.
'I can't …' he said. 'I'm hurt bad. I can't move.'
She said with grim satisfaction: 'You're going to die. But not here. We shall have enough to do burying one.'
The man groaned, but did not stir. She kicked him hard with her sandalled foot, not far below the wound, and he cried out.
'You can move,' she said. 'Or would you like us to drag you out?'
He braced his arm and levered himself up into a standing position. He was sweating, his lips set in a grin of pain. April stood back from him. There was blood, Matthew noticed, on her sandal.
'Bon voyage,' she said. 'Get as far as you can before you drop.'