His knowledge of her inner self
Depression really settled on her after he had gone to his lecture. Her annoyance with Walter faded, and was replaced by annoyance with herself. He was as he was, and as she had long known him: overbearing, exasperating, selfish, but at least a whole person, directed towards ends that were meaningful and comprehensible. She was a tattered thing by comparison, not knowing what she wanted; not even sure that there was anything she could whole-heartedly want.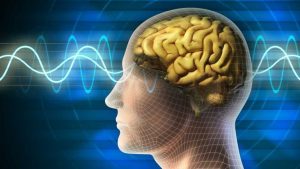 Her policeman, for instance. The impulse to accept his invitation for the sake of thwarting Walter had gone. In any case, nothing thwarted him. He would smile tolerantly at her, and make some casual remark which went deep to the heart of her motivation. Despite the apparent spontaneity, he always had something in reserve. It would probably be a comment on her mistrust of the urge towards stability and security which she had come to suspect in herself. She knew from one or two remarks already made that he had discovered this, as he had discovered so many things about her. His knowledge of her inner self was one of the most important factors in their relationship: she resented it, feared it, and depended on it.