Forget Winning the Hunger Games!
The internet magazine Wired recently published an article which compared The Tripods by John Christopher (also known as Hilary Ford, also known as Sam Youd) with the Harry Potter books and The Hunger Games.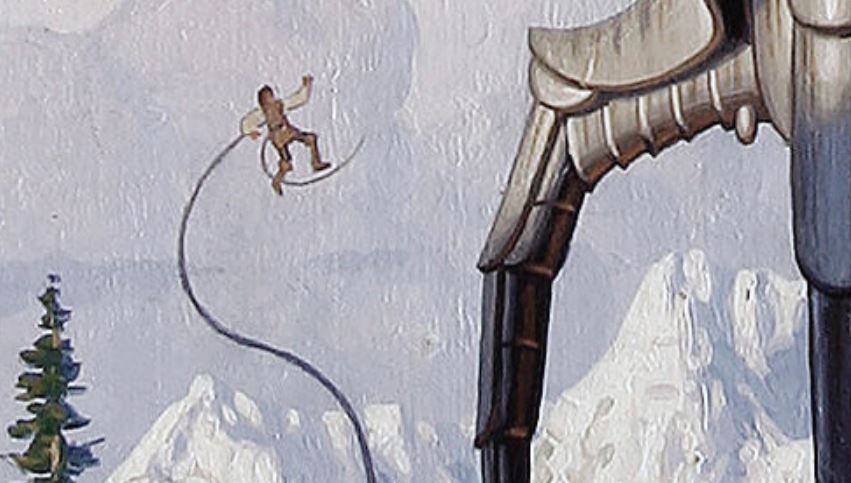 As the writer concludes:
YA literature is often appealing because it's nice to imagine that you matter more than everyone else. By the same token, to only read stories about the person at the center of the universe, to always insist that only that person deserves a story, can get monotonous. If I ever had to be a hero, I'm pretty sure I'd be more like Will than like Harry or Ender or Katniss — which is to say, I'd be clumsy, impatient, selfish, whiny, and generally bad at it. More like Will, who screws up and regrets it but never actually changes; Will who has no destiny, but does what he can to help out the people who do. It's a milder, less certain heroism, but one that has its own sort of resonance: a story not about the most important person in the world, but about the rest of us.
Read the article in full at http://www.wired.com/underwire/2013/12/tripod-trilogy-hero-failure/.