In solitary dignity
Helen was sitting in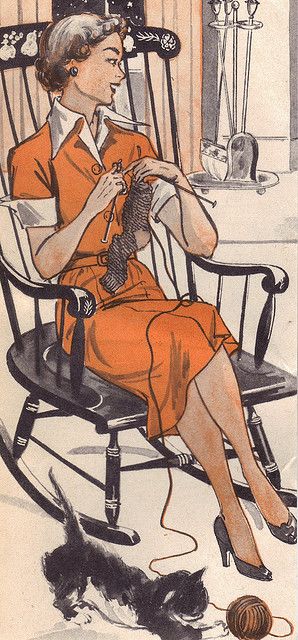 her window-seat, knitting, and surprisingly was quite alone. I took the cheque out of the envelope in which I'd placed it and handed it to her. She caught my eye as I crumpled the envelope and threw it into the fireplace.
'Darling Tennyson! And so discreet. This really is the last advance I'll ask you for.'
'Helen,' I told her, 'if things continue to go as they are going you will be able to ask until you are blue in the face, and it won't make any difference.'
'Business very bad? Why don't you go in with Piers on some of his wonderful schemes?'
'Why don't you get your advances from him?' I countered.
She smiled vaguely. 'It's such a bother. It's different with you. Tenn, would it help if Cynthia worked for you secretarially, you know? Without salary, of course. It would be practice for her.'
'That's the second offer this morning,' I said. 'Very kind of you, Helen, but I can make my way into bankruptcy in solitary dignity.'