Like animals, or like gods
The aftermath of the typhoon found Marriott with a feeling of weakness and helplessness much greater than following his fight with Billy. The battering the elements had given him had been less violent but, going on so long, had dazed him and sapped his strength more. He was also very hungry. He hunted around for food, but there was nothing. In the darkness he stumbled over things: the ground's familiar contours had been changed by the scouring rains, and he fell across a tree which the wind had uprooted and tossed, caber-fashion, into the clearing. Eventually he abandoned the search as hopeless. There was nothing for it but to wait till morning.
Tired and hungry, he looked for other comfort. He came across Lydia, asleep in the ruins of one of the huts. He lay down, and snuggled his body against her. Half-waking, she put her arms out and drew him to her. The warmth of her body soothed and eased him. He felt a wave of gratitude which was almost homage. Hazily he wondered where Toni was, but did not care. Here was his peace, and he surrendered to it.
In the early hours she awoke and provoked him to desire. Past her shoulder he could see the torn and jagged outlines of the shattered trees against the first grey light. Most of the others appeared to be huddled together higher up the slope. Asleep, probably, but it did not matter whether they were or not. We couple like animals, he thought; or like gods.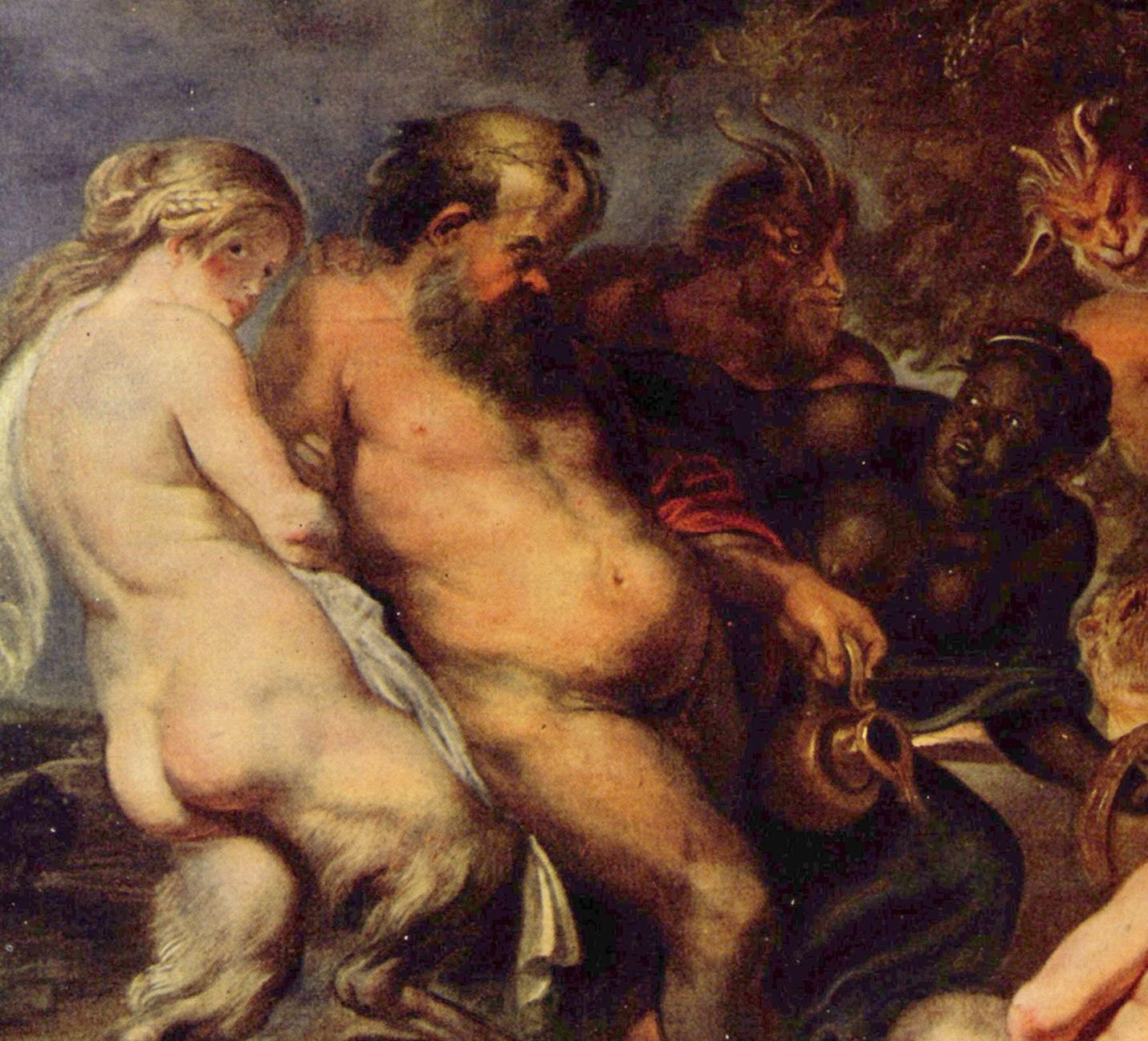 'We'll get them,' she said. Her voice was a whisper, not for concealment but in delight. 'That's the first thing.'
'Get them?'
'There'll be less cover now that the storm has torn the top off the island. They won't be able to hide as easily.'
'We'll have to get the camp cleared up first. And find food.'
'The camp can wait. And we'll find food on the way.'
She was not to be crossed. In any case, she was the renewal of his strength.
He said: 'All right. If you like.'
'You can have her first. You'll like that, won't you?'
'First?'
'You won't want her more than once.'