Little surprises
I kicked one of the parcels lying beside my feet.
'Well, these are yours now. That's all I'm concerned with. You can get rid of them as soon as you like.'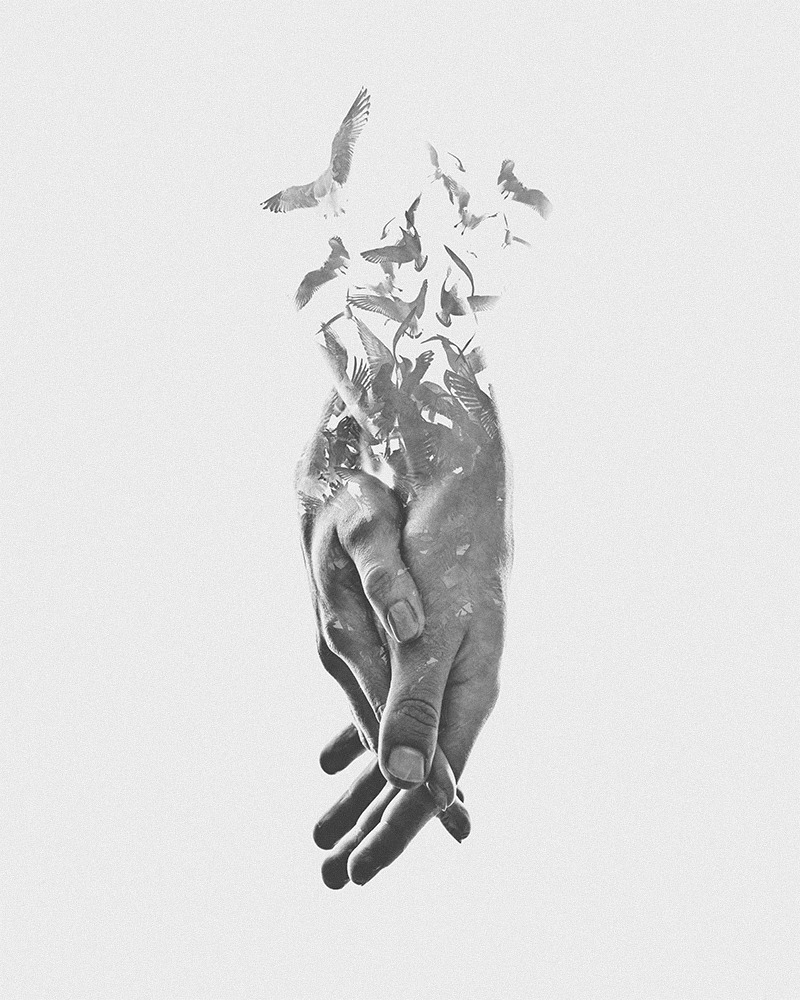 He pulled another copy out of the bundle that had already been rifled and tossed it over to me. I caught it awkwardly. 'With the middleman's compliments,' he said. 'It'll go very nicely on your bookshelf – beside Trend.'
It was a very small gesture, but like all Piers's small gestures it carried a significance with it. I wondered just what the significance was.
'Why not?' I asked. 'They're both honest jobs.'
Piers laughed. 'I always like the expressions you use, Tennyson. By the way, I'd like you to meet me with the car to-day. There's something I'm picking up.'
I was finding his obliqueness more irritating than usual. I nodded towards the stairs.
'Does Blodwen know about it yet?'
'No, not yet.' He looked at his own hands with secret, smiling thoughtfulness. 'I like preparing little surprises for people.'