No life of their own
Rosemary stirred, moving against him on the narrow seat.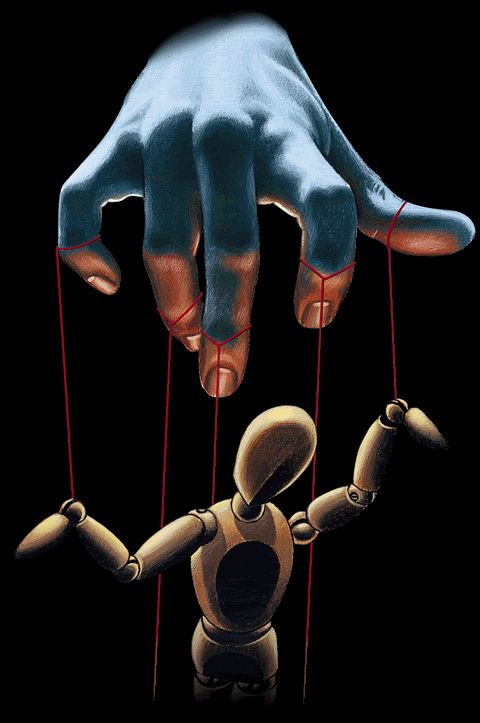 She said: 'Your friends – the Danvers, all of them … They don't really like me. They put up with me because of you. But that's all a part of why I would hate to be by myself at Tallwood.'
Michael said: 'You won't be by yourself there. I shall be with you when you go. It's really a matter of getting used to the place; its slowness and stubbornness. You will love it eventually.'
She said: 'I hope I will.'
He asked, grinning: 'Do you love me?'
Her fingers joined across his wrist, pressing lightly.
She said: 'How silly. Of course I do.'
He said: 'Then Tallwood will capture you. I'm a complete result of it.'
His eye caught the flash of liquid silver among the sheet gold ahead and he watched it until it drifted dully past them into the dark, a battered tin can. The doubt which had clouded him swept suddenly away. Rosemary … The gondolier … They did not reject him. How could they? The rejection had come from himself. He alone could accept or reject in a world that spun at his whim. The gondolier, hired for an hour, and Rosemary Sedgwick, newly become Rosemary Drake – each in their way puppets dancing to his pattern. He luxuriated for a while in thoughts of fantastic cruelty. The puppets must jump at his whip. When he spoke, they answered; when he commanded, they obeyed; when he contemptuously rejected them they drifted on in a dream of light, silent, gratifying his senses, lifeless until he called them back to life again.
She turned his hand over in her own.
'Of course I do,' she repeated.
He felt guilty and contrite, regretting his thoughts, wanting to call them back.