Not going to be a schoolmaster
'What did you think of going in for when you leave the University, Frank?'
'I don't know yet. If I go to the University my mother wants me to be a schoolmaster.'
Mr. Lucus nodded his head, gently, judiciously, approvingly. 'Yes. I think you would make a good schoolmaster.'
Patrick said facetiously: 'Take a thousand lines, that boy at the back! No, make it ten thousand!'
Frank smiled. He knew what was behind Mr. Lucus's relapse into politeness – disinterest, if not contempt. In that view of things, Patrick was important, he was not; it was a clarification of the man's obviously keener interest in Patrick and a looking forward to the time when Patrick would have divested himself of his unnecessary friend. With Patrick he would have argued, as Frank had listened to him arguing often enough. The two of them formed a bond, and he stood outside it.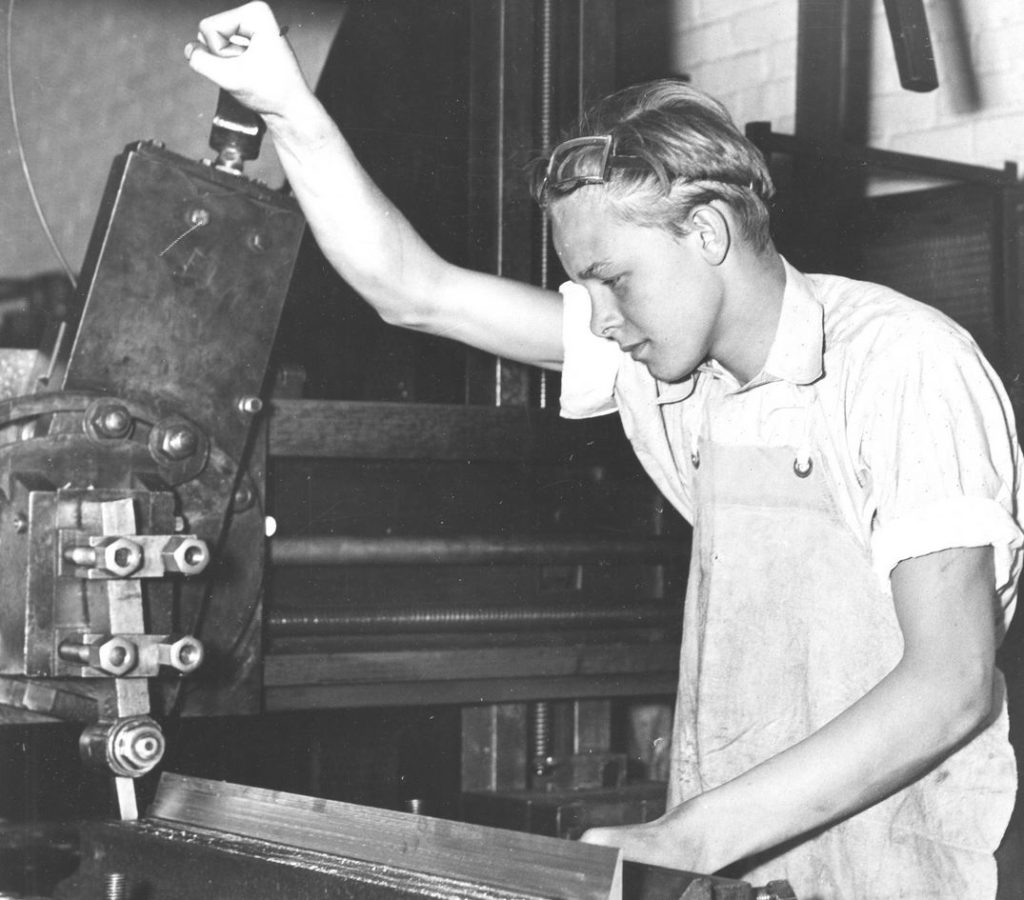 Mr. Lucus said: 'Well, Paddy, do you think your maths are up to working out the difference in tension on a seven-die machine against a five-die one, other variables as constants?'
To be a schoolmaster was to be something that could be despised by people like Lucus. He had not realized it before, but the realization now was known and ticketed with other things. He was not going to be a schoolmaster; he was sure of that.