Why do you dislike me?
As he bent his body beneath the jutting branch, Frank thought that that was another lesson well learned: never to expect common sense to carry the day against feelings. Patricia had flung herself down into the long grass that rioted in the centre of the grove. He stood over her, looking down and wondering. It was almost entirely an intellectual process.
Patricia said: 'What do you imagine you're doing? Practising to be a light-house?'
With deliberate movements he got down and knelt in the grass beside her. She sat up. 'What on earth …?' He continued to look at her, watching for any tremor of the eyes, the mouth. She said: 'Have you gone potty?' But her voice was not as hard as the words, and not as sure.
Frank smiled. 'Pat. Why do you dislike me?'
'Dislike you?'
'Saying you wanted to leave here – and what you said about John.'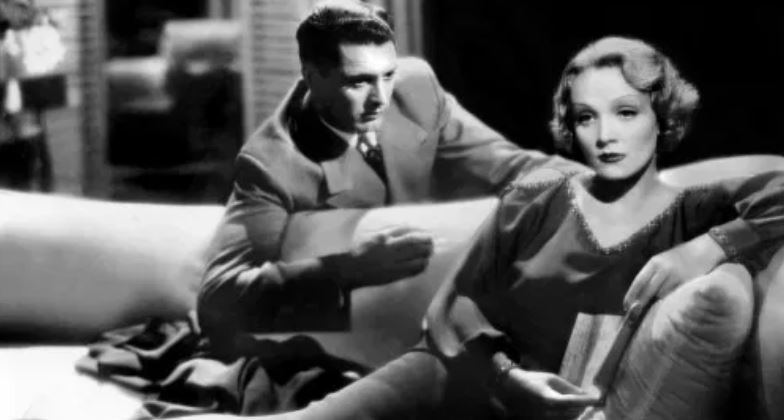 She sat up herself on one elbow. Her throat had flushed; it was always her throat that flushed. She said:
'I suppose you'll go complaining to John about it now. That's the sort of beastly thing you would do.' He looked at her in silence. 'Well, you will, won't you?'
He caught her very quickly round the shoulders; she gave a little shocked squeal. 'No!' He pulled her towards him, and knew he had been right – she was resisting, but she could have resisted harder. He pressed his lips against her cheek, feeling the softness of her skin and the line of bone. He relaxed his hold, and she did not pull away from him at once. When she did it was to the sound of voices and of the other boat being pulled up on the shingle. She looked at him in wonder.
He said: 'Do you still want to go away from here?'
She smiled nervously. 'I never did.'