There's a tree outside for birds
'I should never have let us drift apart as we did. I blame myself for that.'
'I shouldn't worry about it, Jinny,' I said.
In fact, Jinny had made tentative moves towards a resumption of the old intimacy when they first settled in London, and Mamma had gone down for a visit to the flat. But she had not been at ease; with the surroundings, with the children speaking German, even with Jinny, whom she saw as moving now in circles where she herself could not go, and would not if she could. It was Mamma who had cooled things off again; they had met no more than four or five times since then, and had been strangers when they met.
'But I can't help it,' Jinny said. 'She's dead. Eh, the times we had together. I remember, right at the beginning of the last war – your father had been taken away, you were expected, and Anna was a baby in arms. I persuaded her to come to the pictures with me, to get over brooding. We went to the Biograph in Naddock Street. And there was some fellow kept on whistling; he would whistle while the picture was on. The Manager came along, and he thought it was us whistling. Can you beat that? It was what he said that killed us. He looked at me, very icy, and he said: "Moddom, there's a tree outside for birds." Eh, we killed ourselves. We laughed so much, we had to go outside. And there we were, standing in the street, Mary holding Anna in her arms, and the pair of us almost helpless with laughing.'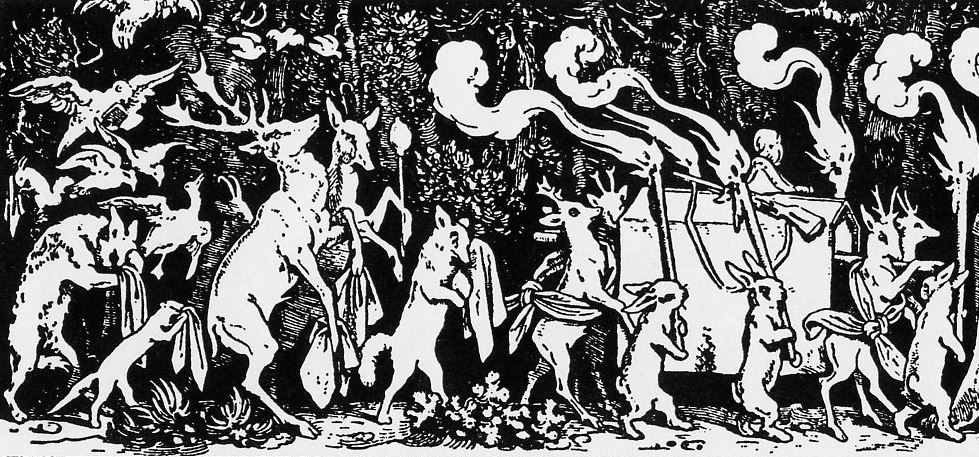 I laughed myself, and Jinny began laughing with me, laughing at the recollection of that which was as real to her mind as the poor, thin body upstairs. For Jinny it was the girl, struggling in a Bootle slum to provide for her baby daughter, herself, and the child on the way, who was dead. The body was a stranger's.
Hilda said: 'When is Anna coming down?'
'Not for the funeral.' There seemed little point in offering false explanations. 'She doesn't hold with the usual kind of funeral; with the usual kind of anything, for that matter.'
'She's right,' Hilda said. 'So much nonsense.'