In a few hours he would be back in his real home
On the opposite side of the road, where the long rows of glass roofs of the Pinker Nurseries had caught the sun, a housing estate was in process of being built. He had lost a penny there once, when a penny had been important enough for its loss to cloud more than a single day. One of these houses, perhaps, would hide in its foundations that anxious grief.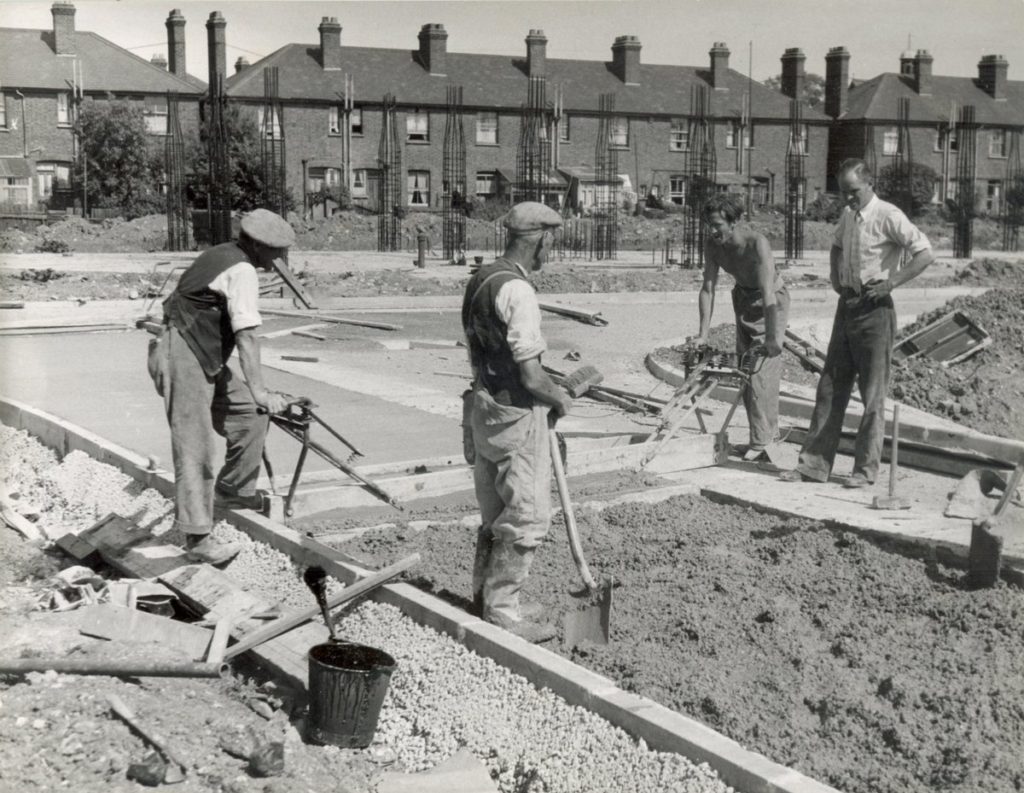 There was nowhere to go. The new Holly Ash permitted no digressions from the course of the arterial highway that pumped through it the life-blood of Liverpool. Bates walked, as he had to, along the pavement. The Knowsley Lane, when he reached it, was simply another point of entry into another housing estate – in this case already completed and inhabited.
Soon after, the shops began, and in the distance his eye caught the familiar red and gold of the Woolworth façade. He was not far from home.
This was the home which he had not chosen, the home into which he had been placed by fate. In a few hours he would be back in his real home. He thought with pleasure of his father-in-law and his daughter, of Helen, and of the house itself. Those he had won and kept. The keeping was not the lesser victory.
In the satisfaction of this contemplation, he remembered Diana. It might be possible to arrange for her to have some help – privately, without Ronnie's knowledge. Because the habit of being honest with himself had been one of his earliest achievements, and one of the most useful to him, he recognized that any gift he made would be contemptuous: a few coins tossed to the loser. He had always known that Diana was unimportant, and there had been confirmation enough last night in her poverty and tired wretchedness.
The other three he had destroyed.