Wolf psychology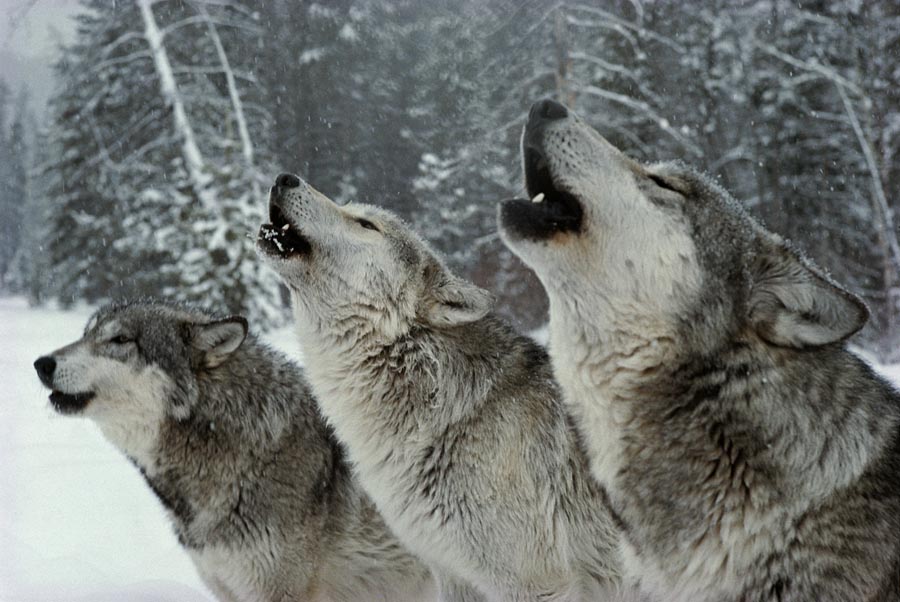 'I could have a word with Arnold, and get him to agree to have the whole thing quietly dropped. There shouldn't be any difficulty about that. Or we can let it go through to the next meeting, and you can deal with it there. I think it's your option, Frank.'
So soon. McIvar tossed to the young and hungry wolf. He saw what Parker was bidding for now. The report had convinced him that Bates, Sir Joshua's natural heir, was not to be crowded or frightened out. Parker was buying his own security. When Sir Joshua died, and the power was transmitted, he could hope that a friendly Bates would not fight for the chairmanship which must eventually come to him. Parker had never been an expert in wolf psychology.
Naturally he would prefer to be able to warn McIvar off and avoid the fuss. The offer, Bates recognized, was designed to bring out his gentlemanly feelings; he was expected to choose the quiet unostentatious victory. He glanced at the oil-painting of his father-in-law on the wall.
'I take it that if I think it best to let this go through to the meeting, I can count on your support there?'
Parker said: 'Of course.' He looked at Bates expectantly.
'Then I should prefer to adopt that course.'