You can take the lift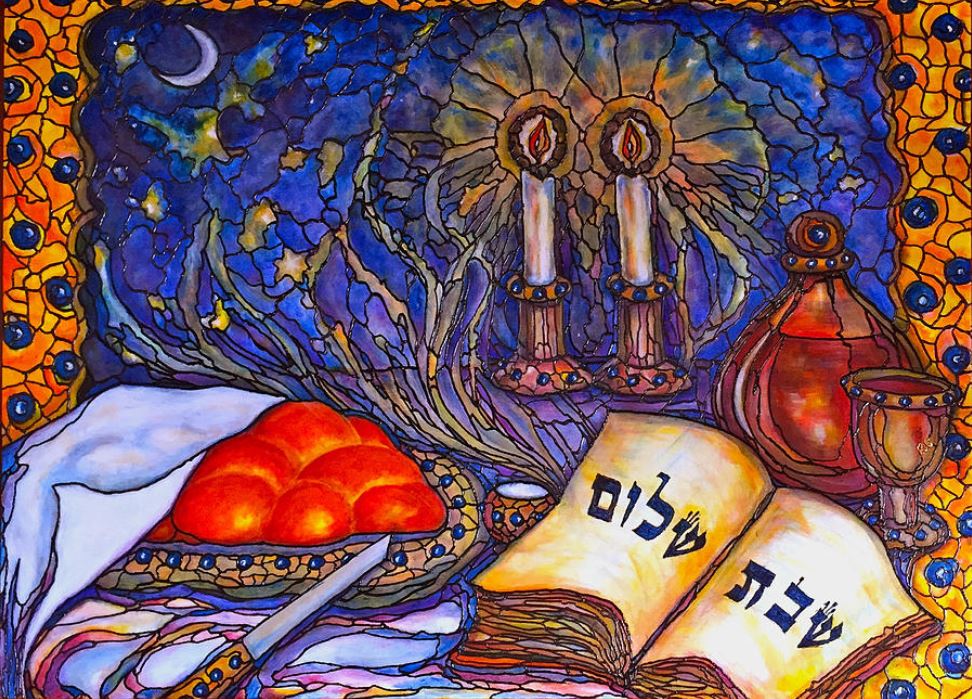 We had reached the entrance of Hampstead Court. The years had not dealt kindly with it; it had escaped bombing, but there were jagged cracks in the facing, which was no longer white, but different and ugly shades of grey. The window frames badly needed painting and a lot of the balconies had tiles missing.
In the hall some kind of attempt at keeping up appearances had been made. It was clean, though the carpet was threadbare, and there was an unpleasant gap in a wall where a mirror had been removed. I had moved automatically towards the lifts opposite the main door, but Isaak and Siegfried walked towards the staircase. I hesitated.
'The lift's out of order?'
It would not have been surprising.
Isaak said: 'No.' He smiled. 'You have forgotten, David. Shabbath has begun. Siegfried and I will walk. It is not necessary for you. You can take the lift.'