The best is yet to be?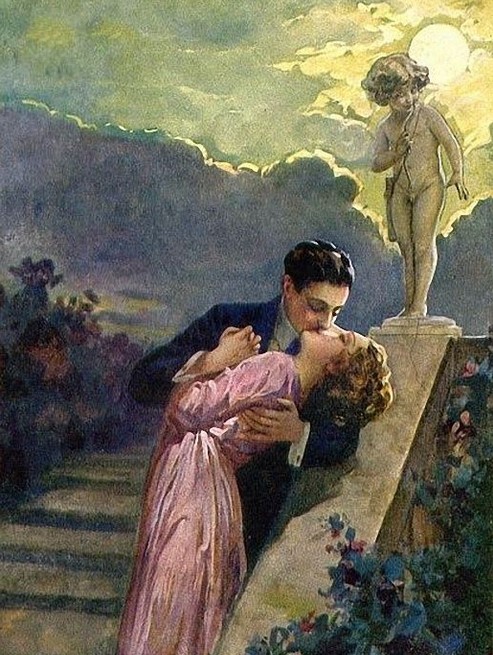 She reached on tiptoe and kissed him. 'I love you,' she said, 'wildly, passionately, and you're quite right, I could never flirt with you again. I don't want to. This is the best.'
'Not quite. The best is yet to be.'
She shook her head swiftly. 'No.'
'We shall see. Perhaps you'll be surprised.'
With some scorn, she said, 'I know what you're talking about. Being surrounded by wealth and children.'
'Have you anything against that?'
'No. I shall enjoy it all tremendously. But this is the best, all the same – the absolute incomparable best.'
'You're wrong. It's only the beginning.'
'You don't know. You just don't know.'
'The music's started. Help me back in there and I'll sit and watch you. It's too cold for you to stay out here, anyway.'
She kissed him again, her arms tight about his neck.
'Remember this,' she said.