A sly unwholesome child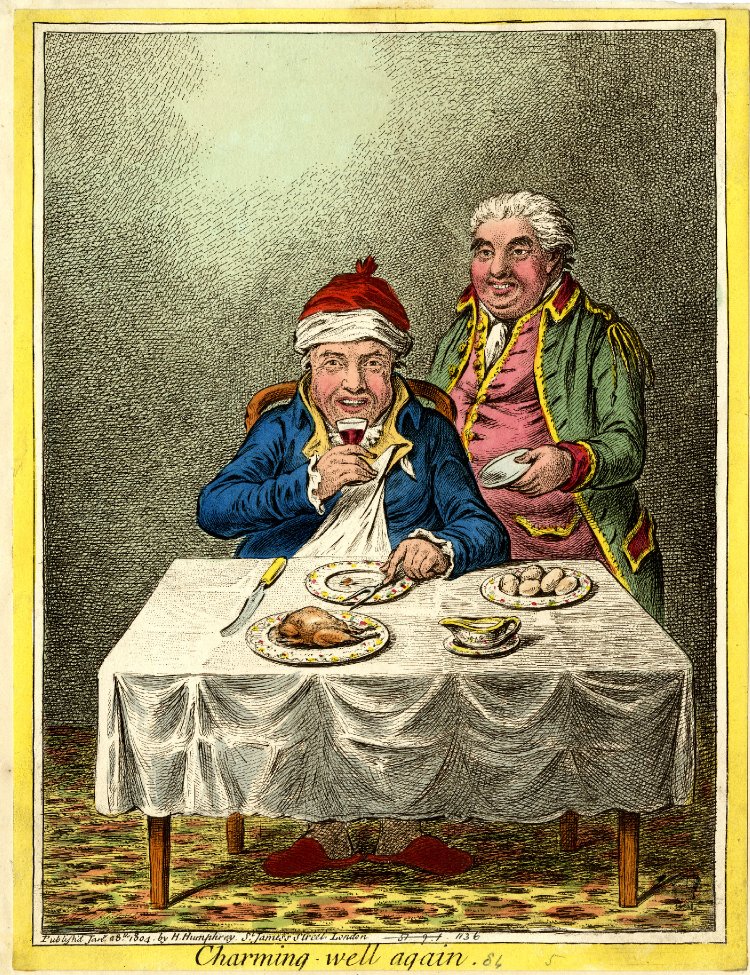 The house, like the pillars below, had been faced with stucco, but the stucco was pitted by wind and weather and in several places had fallen off, exposing grey granite beneath. Twin flights of steps came together to form a balustraded terrace before the front door, but here too dilapidation and lack of repair were evident; and above the door the big semicircular fanlighting was cracked and had panes missing.
As the coachman helped them from the carriage, Mrs Jelain said:
'We warned you that it has not been kept up. But the structure is sound enough. The surface may be crumbling, but there is good granite behind it.'
Edmund was about to get hold of a rusted iron bell-pull when the door was creakingly opened and a man stood before them. He was big but had a little face, its shape strangely child-like, rounded, though he was well into his middle years. He wore a shabby footman's uniform of green, and a sorry-looking wig whose curls fell lankly about his neck. The bow with which he greeted them was awkward; such, Sarnia thought, as a poorly tutored child might give. She looked at his face again. A child's. yes, and a sly unwholesome child. Instinctively she disliked him.