All the graces
Jessica came running down the wide staircase to meet them as the Italian butler took Michael's hat and gloves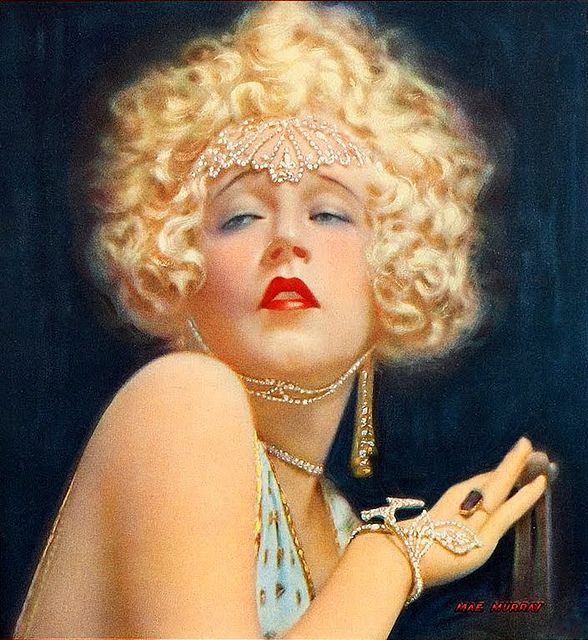 . She grasped Rosemary's hands eagerly.
'The honeymooners!' she said. 'How sweet you both look. A radiance …'
Michael looked at her with surprise.
'You have the advantage over Bill and me there. We have a fresh honeymoon every year, but the first is' – her voice dropped wistfully – '… oh, I don't know! Different, somehow. We're very wise, but we're not wise thrushes. The song isn't the same the second time. Oh, Rosie, you haven't introduced me!'
Rosemary said: 'I haven't had a chance yet. But I've told you both about each other, so let's take it for granted. Jessica – Michael.'
Jessica said, frankly appraising: 'He looks charming.'
She turned to call up the stairs.
'Bill! Come down, you idler – Rosie and Michael are here.'
Michael, startled by her vivaciousness, looked at her closely. She was wearing a bright blue gown, and her yellow hair fell in girlish ringlets down her back. She returned his gaze bright-eyed; not coyly nor impudently but as though conventions of looks and glances and politenesses were quite unknown to her. He could imagine her embodying all the graces. Except, his mind added, tact, the most important of all. He summed her up – charming, impulsive, uncontrollable through ignorance of control – and thought with relief of Rosemary's decorative calm.