It is your name which is written down for the next dance, not his
'I am fully engaged.'
He took the card from her and studied it for a moment in silence. Then he said:
'The next is a mazurka. That will do capitally.'
She said, trying to be patient: 'But you see I am engaged for it. I believe my partner is approaching now.'
'Ah, yes. Ogier. He dances abominably.' As the other reached them, he said: 'I am afraid there has been some confusion, Ogier. Always likely to happen with these damn' cards and the press of people. Miss Lorimer is engaged to me for this dance.'
Ogier looked uncertain. He was not a very prepossessing young man, having a slack posture and a lumpy white face. As between the two, Sarnia's preference was decidedly for the newcomer. But she said, smiling, to Ogier:
'It is Mr d'Aurigny who is in error, Mr Ogier. It is your name which is written down for the next dance, not his.'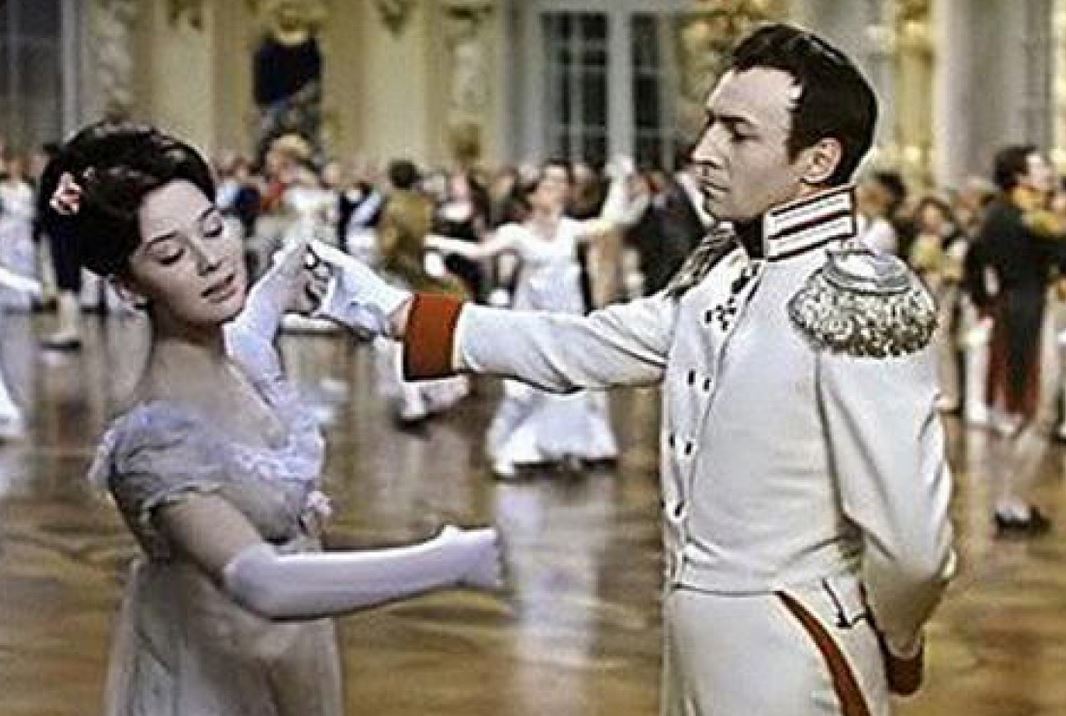 D'Aurigny shook his head. 'One does not live one's life by little white cards.'
He produced a pencil from his pocket and scored heavily through Ogier's name, scrawling his own above it. 'There,' he said, handing back the card, 'we have the record straight.'
'I am afraid …'
D'Aurigny addressed himself to Ogier.
'One of these infernal mix-ups, as I said. A pity, but there it is. Good evening to you.'