Lobster for supper!
There was cloud in the middle of the day, but in the afternoon the sun came out again, stronger than before. The home islands of the bailiwick were hazy hills behind them, Alderney a shimmering cliff-hung fortress ahead. Matthew was very gla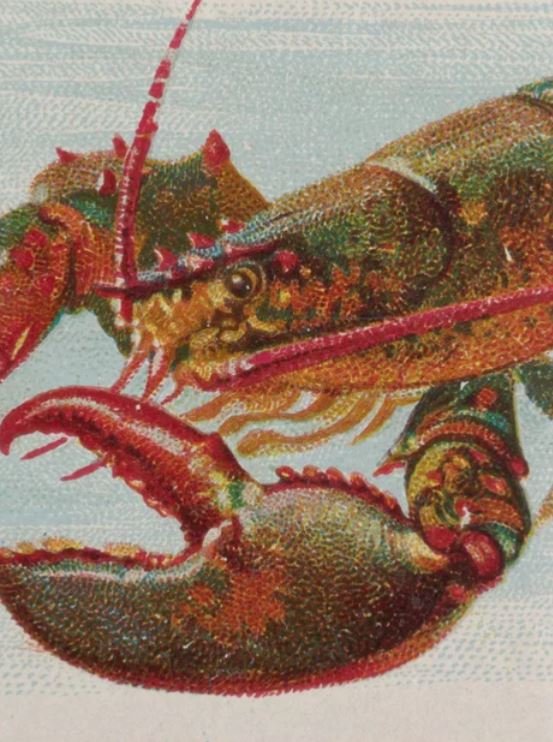 d of the company of the boy, of the chatter to which he could reply or not as he fancied. He had still not made up his mind whether they should turn back or not. So far the going had been very good, with long stretches on which they could keep up a fair walking pace. They had only one extensive detour, round a long pool of water hemmed in by jagged weed-incrusted rocks. The water in the pool was very clear and blue, and they saw fish swimming far down; it was at least twenty or thirty feet deep, Matthew calculated.
Since there was no particular urgency, they rested from time to time. Late in the afternoon they halted by a rocky formation which held dozens of small pools, ranging from a foot to ten or twenty yards across. Billy clambered over the reef like any child at the seaside. He would tire himself, Matthew thought, and called to him to come and sit down.
Billy shouted back: 'I will, in a minute. But I've got …'
'What?'
Billy held it up in triumphant demonstration – a lobster, about nine inches in length, its tail snapping furiously.