That big red tulip
There was a sound from the other side of the cave, and Henry swung round quickly. His headlamp illumined Heather and Peter. Heather was holding Albrecht's torch; Peter was climbing the wall beside the tunnel mouth, his feet struggling for purchase against the rock.
Henry's voice was pitched low, but unmistakably urgent: 'Get off that!'
'It's all right,' Heather said. 'He's just getting me that big red tulip.'
'For God's sake, not that wall! Peter! Come down.'
Peter's voice, muffled and echoing, said: 'Righto.'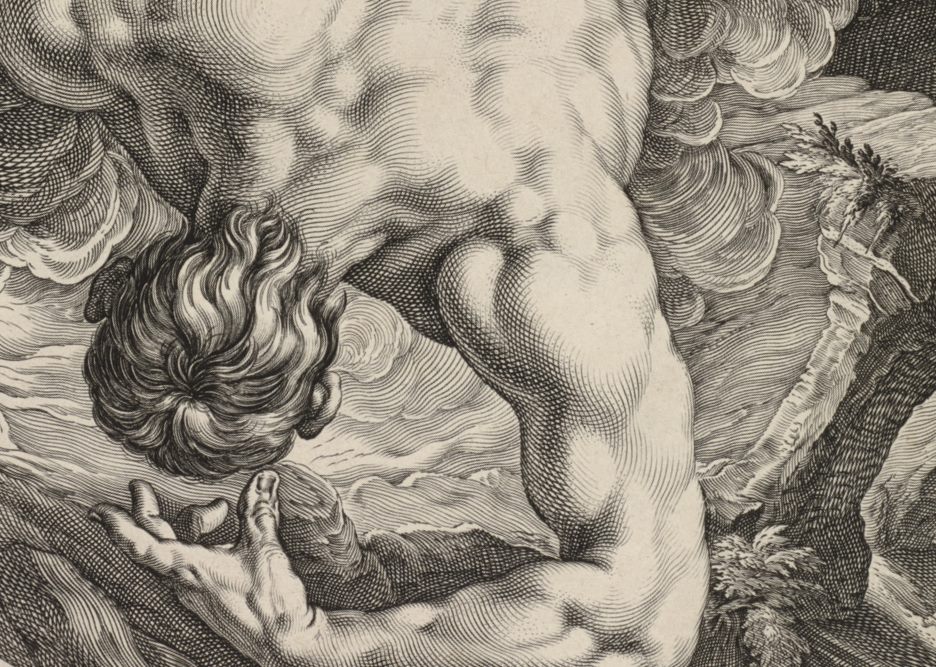 They saw him feeling for a descent and, in the same instant, saw the wall crack and shatter above his head. Heather screamed, but her scream was buried in the ripening thunder of stone breaking and crashing against stone. The wall burst inward, as though a meteoric fist had smashed it. It took several seconds for the noise to die away, and for them to realize that Heather was still screaming.