What's wrong with the captain?
'What's wrong with the captain, Mr Cotter?'
'His mind's sick.'
'Like Mother Lutron?'
'Something like that.'
'But he didn't even see us,' Billy said. 'He looked at us as though we weren't there.'
'Yes.'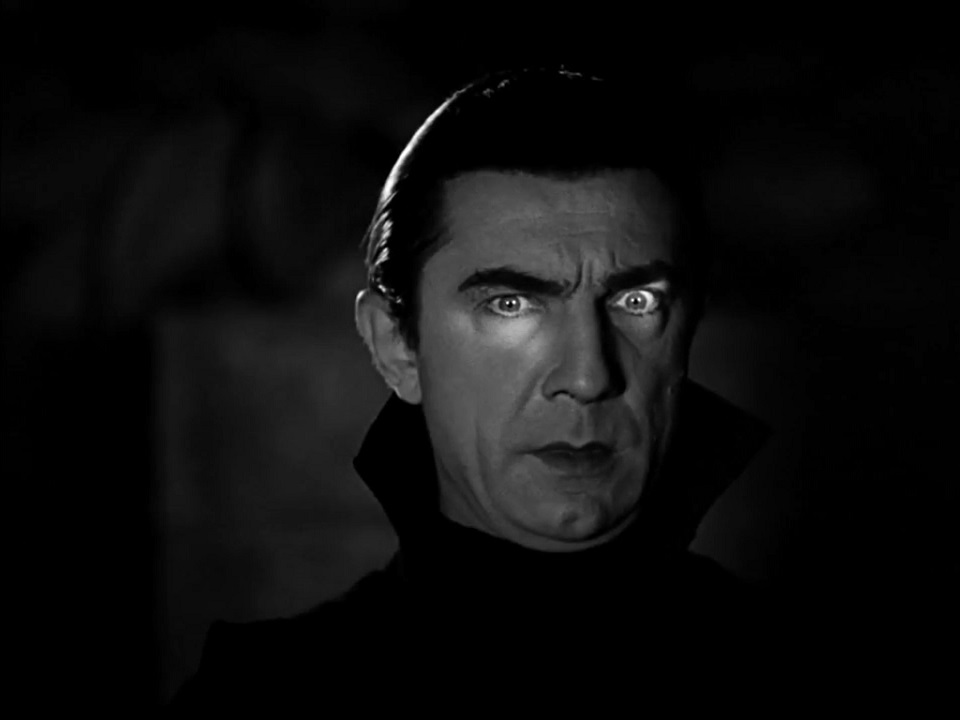 The mania did not basically affect the situation – there had never been any question of their staying here long. But he had thought they might stay a few days, to rest and feed up. The idea did not seem as attractive as it had done. And he felt a twinge of unease again at being enclosed.
Skiopos, he presumed, had gone off on his morning walk. Matthew wondered what would happen when reality broke in on this self-contained and cosy universe. When the generator died, and the lights went out? Would Skiopos stay on, making do, staring perhaps at an empty screen in a dark room and peopling it with phantoms? Until the food went, too, and he began to starve. Even then, Matthew doubted if he would leave the ship. Preserving the fantasy mattered more, probably, than preserving life.