What will you drink?
'You will find Madame in the lounge bar,' the doorman told him. 'Through that door, sir, and on your right.'
The room was roughly circular, with the bar cutting an arc across the top. The walls had been painted with continuous murals, a series of huge concave panels. Around the bar they depicted snow and ice, from which projected broken fragments of masonry, towers, domes, pinnacles of brick and steel. These scenes changed, as one's gaze continued in either direction from the bar, into seas at first iceberg-laden, then empty, then calm and silvered by the sun. Past the seas, along the section of the wall directly facing the bar, were the golden sands and palm-fringed shores of a warm and happy land. Carol was sitting over there, at a table by herself. Andrew saw as he approached her that there were quite a number of white women in the room, but he only saw two white men. There were a lot of Nigerians. The noise of their chatter marked the difference between this and a similar establishment in a European capital.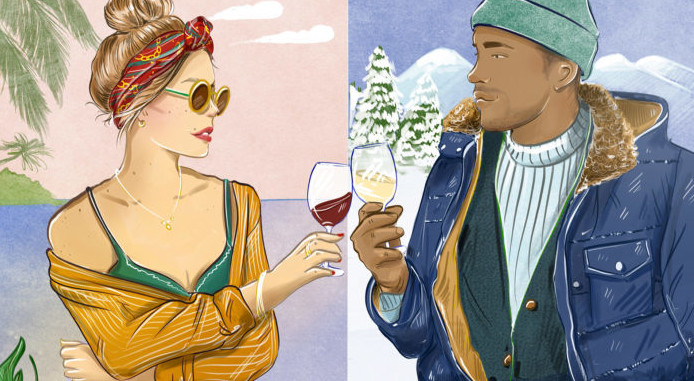 'Hello, Andy,' Carol said. 'Nice to see you. Do sit down. What will you drink?'