The barest emphasis
I went over to the table with him while Piers fixed the radiogram. Lulu, Britton and I took our chairs, Lulu sitting between us so that she faced Piers's empty chair.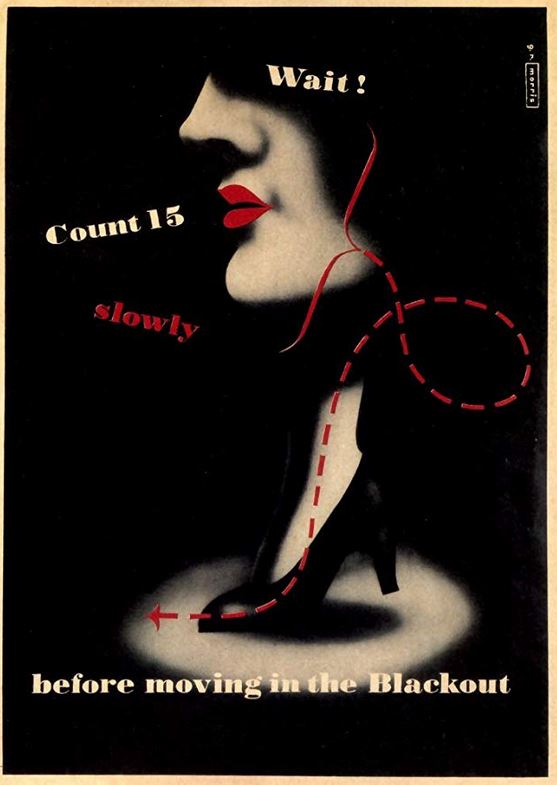 Britton gazed round at the room with interest. He said:
'Those wooden boards over the windows … You had them made to keep the room light-proof, I suppose?'
Piers came across and took the vacant chair. He followed the direction of Britton's gaze.
'Black-out is the term commonly used,' he murmured. 'But I didn't have it made. It's a relic. They were in use over here during the recent … war.'
The barest emphasis. Lulu didn't notice anything but she was not attuned to any subtleties, and Piers's were drawn very fine. Britton noticed it. He looked down at the table, his face mirroring the small shock of his embarrassed surprise. I felt pleased, irrationally pleased at his discomfiture.