The breaking dawn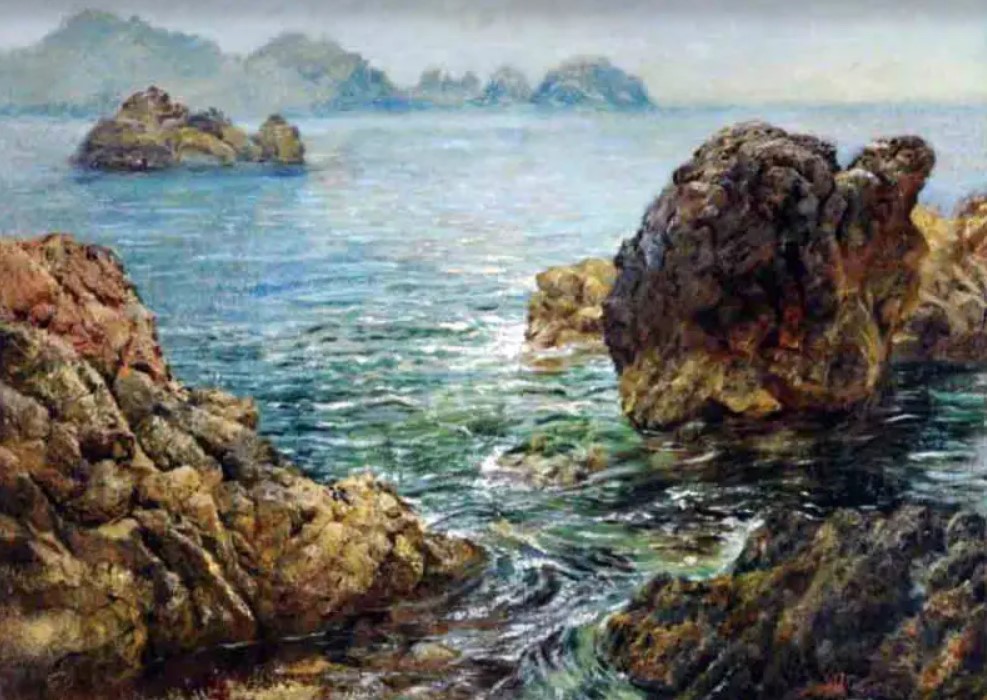 'When you return to Guernsey will you not find yourself in trouble? You say they have got the law on their side, and you have defied it. And broken into the Bourgaizes' house and locked them all up at pistol point. Will they not have you charged with all that?'
He laughed, and she felt the shaking of his body.
'I doubt if they will be so keen to prosecute such a case once you are safe in England. And a Jelain does not lightly take a d'Aurigny to court. Have no fears on my account.'
It was the familiar arrogance, but whereas before it had infuriated her, it gave her confidence now. The horse stumbled, throwing them close together. D'Aurigny stretched a hand round her, to pat the animal's head.
'Easy, boy. If you break a leg here, we are all in trouble.'
They reached the road leading to the village of St Martin with the sky paler in front of them. In one or two cottage windows a lamp's light proclaimed an early riser, but they saw no one. A quarter of a mile further on, he turned the horse's head down another lane, and they headed south. They came, with dawn truly breaking, to a path that led steeply downwards, a stream trickling at its side. In the half light she had a glimpse of the sea, pearly grey, far below them. The descent grew steeper still, and he dismounted. She moved to do the same, but he prevented her.