There is nothing wrong in acquiring a taste for luxury
In plain words, she was to be a prisoner here. She felt fear rise again, and fought it down.
She asked him: 'How long a time?' He merely smiled and shrugged. 'Until I consent to be your wife?'
She managed to put scorn into those last words, hoping to discompose him. But he smiled still.
'I truly hope that you will do me that honour, dear Sarnia.'
'I never shall!'
'You said: how long a time? Never is too long. I recommend you not to use that word.'
'I wish to end this interview.' He bowed acknowledgement. 'If I am not to return to Les Colombelles, I presume you will send Marie here to me?'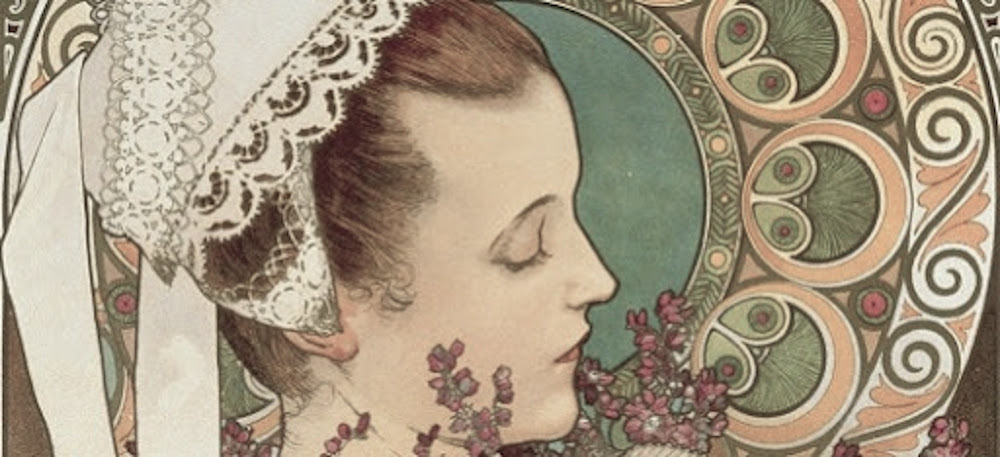 'You have grown accustomed to the notion of a personal maid, it seems. Already you are vastly changed from the little lady banking clerk my parents discovered in a cheap London lodging house. Well, there is nothing wrong in acquiring a taste for luxury, and when the time is right I trust you will satisfy it in full measure. But the time is not yet; nor would Marie be suitable. Curious about that letter which brought Mr Dowling here hot foot, I took the liberty of interrogating her. As a result, she has been dismissed. It did not seem to me that the execution of secret commissions for our guests came within the scope of the duties for which we were paying her.'
No Marie, either. She would not let him see how this further blow hurt her. She stared at him, full face. 'In that case, sir, I have nothing I wish to say to you.'
'Do you not? But I hope you will have. I am sure of it. And I am in no hurry.'