The divine fire within me
They went out into the garden, where a figure was already bending over Roger, helping him to his feet. He had apparently fallen against a sheet of glass, propped beside a box. The figure – a woman – said:
'What happened?'
'Hope I've not damaged him for you, Rose Mary,' Danvers said. 'I was just teaching him how to walk. He keeps bumping into things.'
Rosemary said: 'That's a funny way to teach him, Norman.'
The cool, amused voice fascinated Stephen. He moved forward to see her more clearly. Roger got to his feet and examined himself in the light spilling out from the room. Blood was running from one hand. Danvers came forward, too, to look at it. Roger looked dumbly at the blood covering his wrist. Danvers said:
'A blighty one. And without leaving Chelsea, Roger. Better go along to the bathroom and wash it.'
The boy said: 'You won't go, will you, Rosemary?'
The cool, low-pitched voice replied: 'I won't promise anything. You've been rather a tiresome infant to-night anyway. Run along now and bathe your honourable wounds.'
Roger walked away, less gracefully than usual. Danvers said:
'Come on in, Rose Mary, and I'll introduce you to Stephen here, and we'll have a drink to celebrate the victory of the proletariat.'
She came with them back into the room.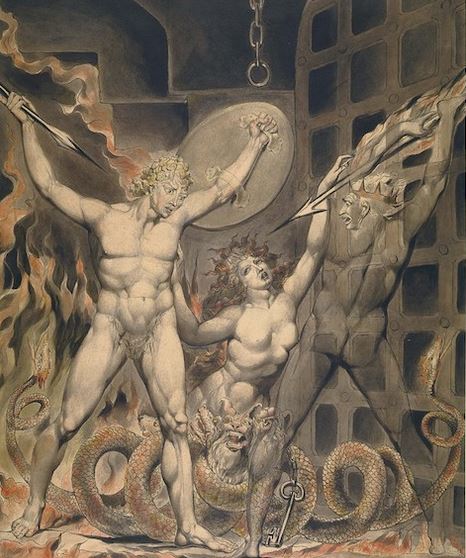 'Why – and when?' she asked. 'And I think you've had enough.'
Stephen looked at her eagerly as the full light fell on her. Her face matched her voice; the same fascinating, aloof charm, a tang of the senses like a glass of good sherry.
Danvers said: 'Had enough? I can never have enough. I must keep the divine fire burning within me, and without liquor it goes out.'
'Fires are such tiresome things, aren't they?' Rosemary said. 'I don't think they are ever worth the trouble. So uncontrollable and – messy.'
Danvers poured himself a drink and swallowed it.
'We are all attracted to our own particular hell, Rose Mary,' he said. 'A nice, conventional hot one for me, with hundred feet flames licking round me, fed from barrels of wasted whisky. And for you a lovely, small, frozen one – the worst of Dante's – where you freeze slowly over a million, billion years.'
He poured out more whisky.