The head of Goethe
I was writing the address when Howard came in.
There was something unusual about his appearance. I looked at him carefully. His blue corduroy trousers were gaping a little more widely from the tear at the knee, and the strap on one of his sandals was tied up with yellow plastic wire, but there was something else as well. I found it fairly easily. He had had his hair cut; his neck looked thinner and more defenceless than ever.
He came to the point immediately.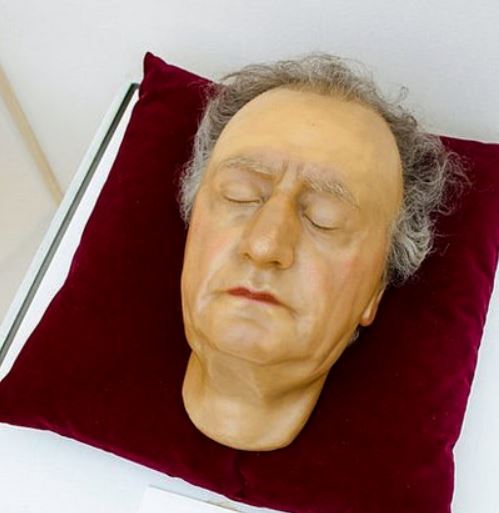 'Tenn, have you been giving Helen money again?'
I said patiently: 'If I had, Howard, I shouldn't be under any obligation to tell you.'
He went over to the piano and seized on the head of Goethe.
'I know damn well you have. There was nothing in Cynthia's handbag last night and three quid this morning.'
I said: 'Did you …'
'The bitch came in before I had a chance,' he said gloomily. 'I'm broke, Tenn. Come on, you might as well support the entire family.'
I found two pounds for him. I said:
'I think I'll keep an account and send it in to your father. His practice is more lucrative than my publishing.'
Howard rolled the base of Goethe over the keys with his right hand and picked out a melody with his left.