Where is Siegfried?
'I haven't been cursed by a priest since Father Reilly caught me doing a mock of his sermon back in Dublin, when I was a girl of eight. This one's an Italian' (she pronounced it Eyetalian), 'and he had a hard job to keep his temper with me. I won't have him round here any more.'
'It is his duty,' Patrick pointed out, 'to follow after heretics.'
'Well, he could be a bit nicer about it.'
'Have you played football since you came to England, Ricka?' I asked.
'Not yet. That has been a difficulty, too. The schools Ikey suggests play this other game, this rugby. We have found one now. I am to start in September.'
'A long holiday,' I said.
'We must accustom,' Patrick said, 'to a new country.'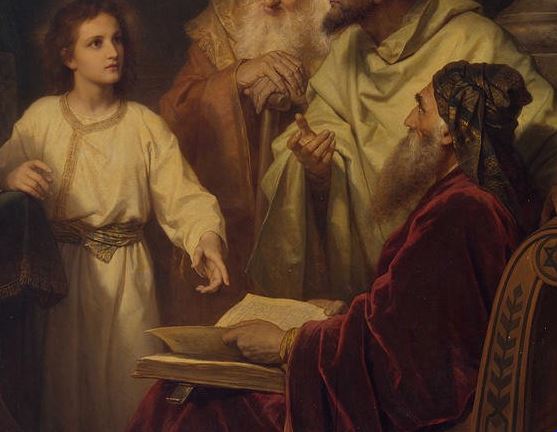 When Isaak came in, Patrick smiled at him in a friendly but distant fashion. The two girls ran towards him, and he put his arm round them. He said to me, 'Hello, David,' but his eyes were searching.
'Where is Siegfried?' he asked Jinny.
'In his room, I think.' She called. 'Sieggie! Your father's here.'
He came trotting out, stumbled in the threshold, and recovered himself. Marianne and Gunhild released themselves from Isaak, and he knelt down, his arms open, to welcome Siegfried. The boy stopped a couple of paces from him; he was looking at his father expectantly, his dark round eyes happy.
Isaak said gently: 'Shalom.'
He replied very solemnly: 'Shalom, Papa.'