You remind me of everything that's finished
I had the insane idea that there might still be strength and goodness – in a man, between man and woman. It was my illusion, and not your fault.'
'I don't think it is an illusion.'
She ignored the remark. 'I'm sorry about the outburst. You listened very patiently, Matthew.'
The anger and bitterness had gone, but he could almost have wished them back. She was a long way away.
'Listen,' he said. He sought her hand, but she moved from him. 'Surely you don't fear me?'
'No.' She sounded tired. 'I don't fear you. But I despise you. I despise you as a man. As a person, I think I envy you. What I said when I was bandaging your ankle – I didn't realize how true it was. Nothing has changed for you, except the scenery. For the rest of us it was God bringing our world crashing down about our ears, but for you it was – what? An epic in Cinemascope, Stereosound and 3-D. Jane is still alive, and you can amble your way towards her through the ruins. Do you know what? I think you'll find her. And she'll be dressed in white silk and orange-blossom, and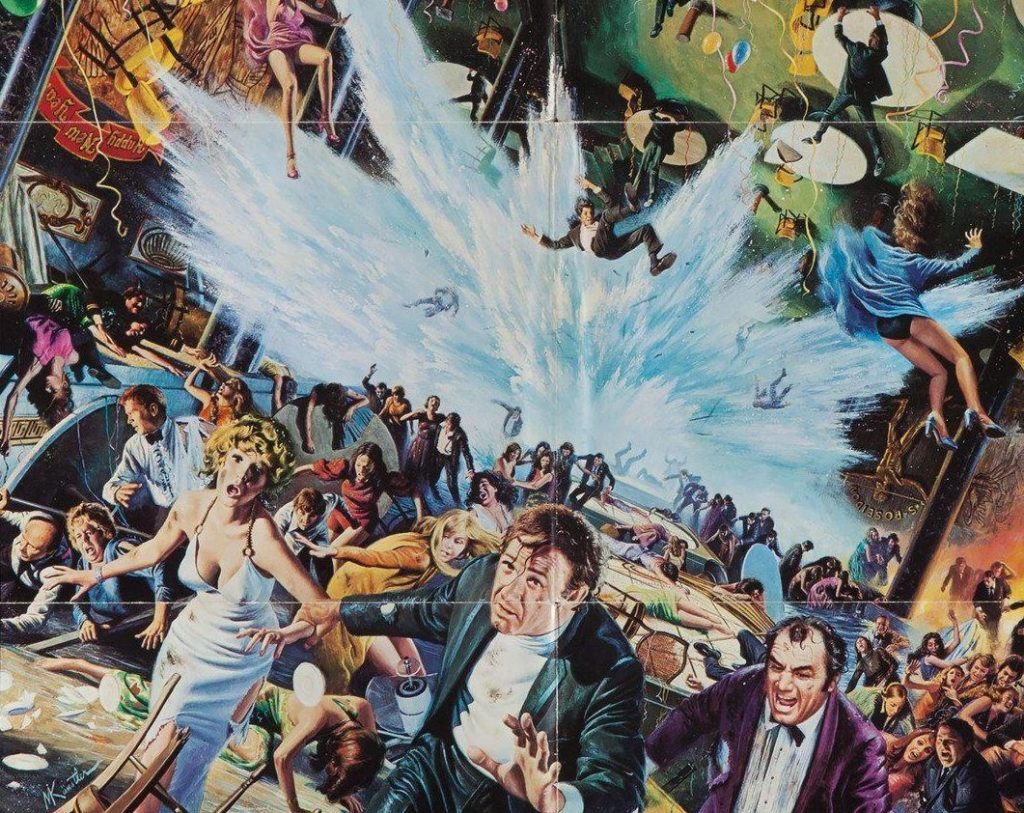 it will be the morning of her wedding to a clean young man with wonderful manners, and you'll be just in time to give her away.'
He said: 'I want to stay here.'
April shook her head. 'You can't do that. I can tolerate the others, but not you.'
'In time, you could.'
'No. You remind me of everything that's finished. I would have to go myself, if you stayed. I don't think you would force me into that.'
There was a response, if he could find it, which would break through the meaningless tyranny of words, which would restore the early morning moment of recognition. But even if he found it, he wondered, could he afford what it would cost?