No one is coming to save us
'No one is coming to save us. That's something that has to be understood. No aeroplanes dropping out of the sky with cargo. No great ships steaming in with meat and grain and bananas and avocados.' She turned to him, smiling unhappily. 'Well, you know that, don't you? There isn't even a sea for them to sail on. We are here, and we have no help outside ourselves.'
Matthew nodded. 'Yes. I know that.'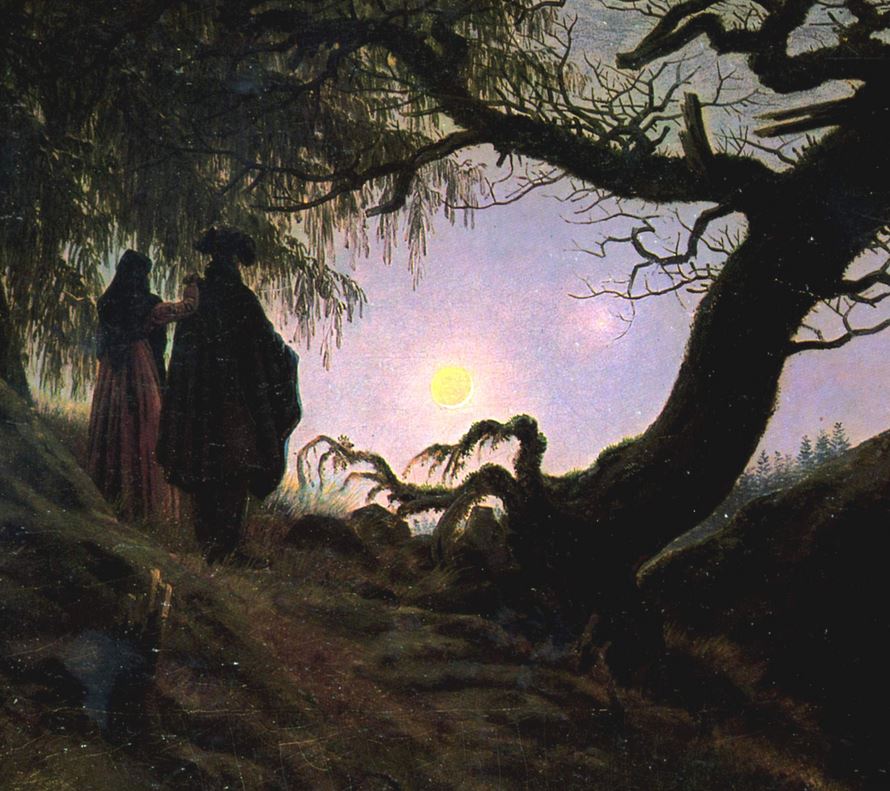 They walked in silence for a time. They were in open country and they went across a field of long grass towards a small wood. Before they reached it, there was an oak. It was of great size and girth, with centuries of growth behind it. It was alive still, but leaning over at an acute angle; on the opposite side, some of its huge roots were clear of the ground and snapped off.
Matthew said: 'The winter gales will finish it off.'
'Yes.'
April went up to the tree, and pressed herself for a moment against the bark. The gesture was incomprehensible, but sad. Matthew watched her, aware, as he had been that morning at the stream, of her beauty and her uniqueness. She turned to face him, and he wanted to say something, to explain a little of what he felt.