A cheap sort of insult
It was still light when they came out. The sky was deep, soft violet, except where one thin cloud was surprisingly green. Riveting the blue were the silver studs of barrage balloons, like man-made stars. They saw one rising to join them from somewhere behind the cinema. It twisted slowly as it went up, a huge, wallowing aerial slug. Soon, by the metamorphosis of height, the slug would become another star, twinkling in the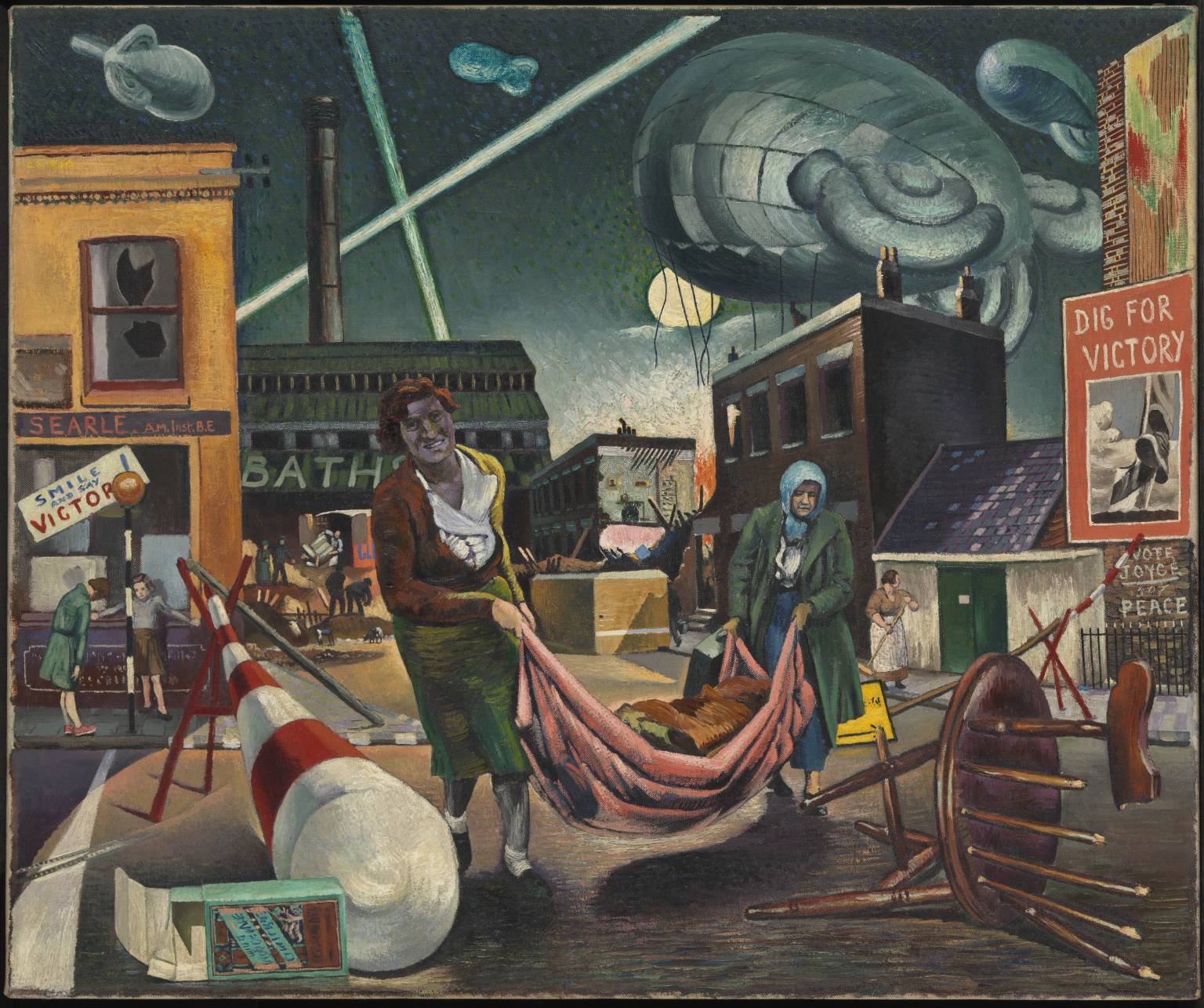 distant sunlight.
Lance said: 'Feel like going for a drink?'
She said: 'Have you started drinking, then, Lance?'
He laughed. 'Please don't embarrass me by being tactful about my coming of age. Just come and drown with me in the oblivion of the vine.'
In the saloon bar of a nearby pub he got sherry for Elise and beer for himself. He carried the glasses over to the table in the corner where she was sitting. He drank a draught from his own, and put it down.
'You know, Elise,' he said, 'I felt rather embarrassed back at your home. I couldn't help feeling that with all the – solidity – of your background you must despise a middle-class throw-out like myself.'
Elise flushed. 'That's rather a cheap sort of insult,' she said.