A frozen woman
Mrs Hallam handed her a telegram.
'It came half an hour ago,' she said. 'I've rung for a taxi for us. It should be here any moment.'
The telegram read: regret inform you your son lance hallam gravely injured on manoeuvres critically ill swandown hospital.
Elise said: 'No. It can't be. He only went back last night.'
Mrs Hallam said: 'I wish I could think so. That it's someone else; that there's been a mistake. But there never i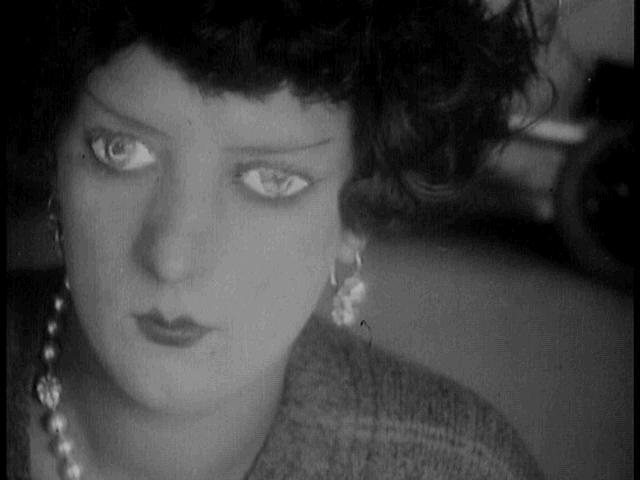 s with bad news.'
Elise said: 'He didn't want to go. You practically forced him to go. I'm sorry for Lance and myself, but not for you.'
She was aware of the unfairness of her attack, but her anger could not now be checked. She looked round the room, her hate swelling against the careless, expensive symbols of the gulf that had always divided her from Lance. She pressed the toe of her shoe into the luxurious green carpet.
Mrs Hallam said: 'Please. We're both upset. Let's not say harsh things.'
Elise said: 'No. Let's not say harsh things. Let's not cause ourselves any pain. It doesn't matter that Lance is lying in hospital; perhaps dying.'
She looked at Mrs Hallam, at the remote, white face still untouched by her anger. She thought: why should she escape everything? All the bitterness and pain, the black fury of anger. Why should she be free?
Mrs Hallam said: 'Please, Elise. It doesn't do any good.'
But doesn't it, she wondered, doesn't it? She looked again at the cold calm of Lance's mother, and felt her anger strangely dissolving into pity. Pity not for herself, nor for a wounded – perhaps maimed – Lance, but for this old, frozen woman before her.