After the Revolution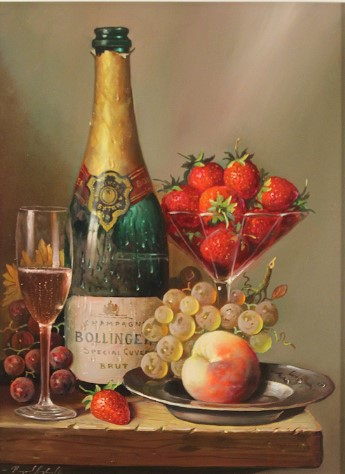 Frank said: 'I wonder what you're going to do after the Revolution, Alec?'
He spoke in an ordinary speculative tone. Stansfield spooned up his strawberries.
'One never thinks about it. You might as well ask a Christian what he's going to do when he gets to Heaven.'
'I should think Hell would be a better analogy.' Stansfield glanced up. 'Just think of it, Alec – no one to patronize. No one to offer strawberries and champagne to, because it will all have been shared out, anyway.'
Patrick laughed. Stansfield gazed at Frank slowly. He saw, clearly enough, the seriousness of the accusation behind the bantering way in which it was said.
Stansfield said: 'That's not a very nice thing to say, is it, Frank?'
'No, it isn't really, is it?' Frank said. 'Especially when I've just finished eating the strawberries. But that's the sort of thing you will have to expect if you're dishing things out after the Revolution. They'll take the strawberries and take them for granted as well. Nobody's going to say Good Old Alec, Generous Old Alec. They may ask what the hell you were doing with the strawberries in the first place.'