It was a good idea in its way, but …
Frank said slowly: 'No. I'm afraid I won't accept it. I don't think personal attitudes are important enough to allow them to lead to that kind of thing. As far as I'm concerned, you'll just have to put up with disliking me, Ted. And with my criticizing points I think are doubtful in some of the schemes you put up. We'll have a vote on that leaflet scheme of yours, if you like. I'm against it, personally. I think it's going to be awkward to carry it out, and it's likely to get us into trouble with the authorities unnecessarily. I don't know what the others think.'
Stansfield said: 'I think Frank's right on both things. We don't want to throw anyone out; there aren't all that many of us that we can afford to throw people out. And as to the leaflet scheme – it's just the fact that the trouble would not only outweigh the benefits, but also it might prevent our doing something of real importance in the future. Don't forget – we have to think of the future.'
Watching Galloway's face, Frank saw that for the first time he was understanding just how Stansfield's concern for the future was founded on fear in the present.
Stansfield went on: 'So I propose a vote on the leaflet scheme. Those against.'
Stansfield put his own hand up, and the others followed. Frank waited until all, apart from Galloway's, were raised, before he raised his own hand.
'I think that rules it out, Ted,' Stansfield said. 'It was a good idea in its way, but …'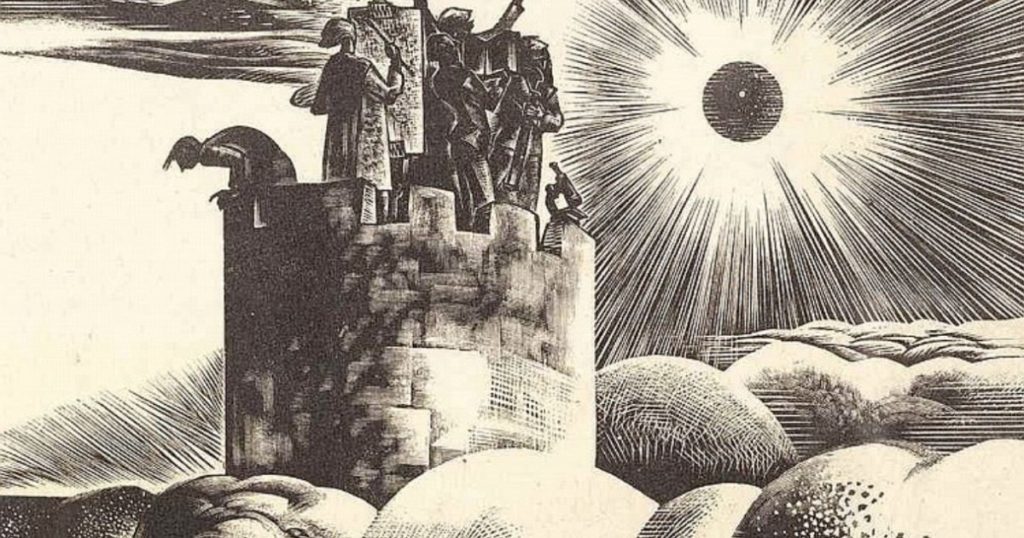 He broke off as Galloway pushed his chair back. With a single glance at Frank, Galloway went out of the room. They heard the front door bang behind him.
'Ted's a little upset,' Stansfield said. 'More wine, anybody? Frank?'
Frank pushed his glass over for Stansfield to fill. Before he did so, Stansfield reached for a cloth and wiped away the wine that had spilled from Galloway's glass; he was fussy about small things.
What a fool, Frank thought – above all, to leave like that – to leave a bad impression crystallizing into a worse one. It was odd to what an extent one could count on other people being fools. He took the glass that Stansfield gave him and drank from it; his mind did not pause in its automatic recording of the reactions of the others to what had happened.