This was where the satisfaction was to be expected
How did you get on?'
Frank took his jacket off. He glanced at Patrick.
'Very pleasant.' He paused. 'I took the liberty of doing a little something for you. On the seaward side of the Fort, the tide being out.'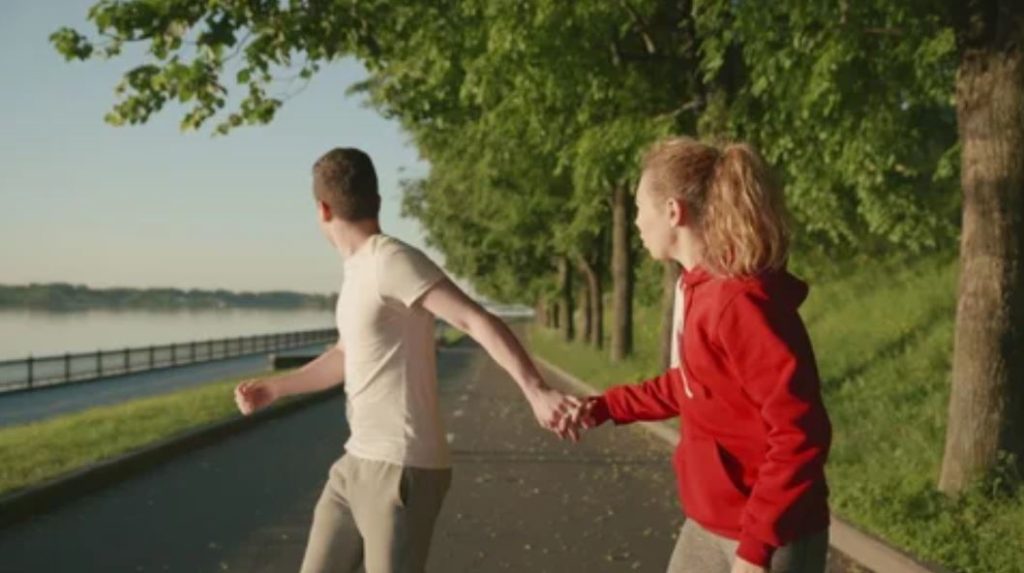 'Doing something? You mean … Well, I'm damned!'
Frank watched his face. This was where the satisfaction was to be expected; not in the uneasy scuffling motions on the sand under the grey stone precipice of the Fort. Anger would be best, but almost any sign of discomfiture or resentment would be enough. And Patrick would not be able to hide it.
Frank said: 'She's a very warm-hearted girl. I'm surprised you've taken so long over it, Paddy.'
Suddenly Patrick grinned. 'Congratulations. You'll have to give me a few lessons. I'm just not up to your level.' He nodded towards the gas-ring. 'Kettle's on. After a triumphal afternoon you shouldn't object to making the cocoa.'