The bad old days
'In a way I'm sorry I gave you that telephone number,' he said. 'She's a bit of a bitch, you know. And you were at an impressionable age when you knew her.'
'Who?' Roger asked, casually. 'Oh – you mean Rosemary Hallam. I wasn't impressionable – I was all-conquering. Those were the days when my tailor used to measure me for three-legged trousers. And she was getting on even then, anyway.'
Norman walked across from the divan to where Roger sat in an armchair. He slapped him on the knee, affectionately.
'All-conquering, all right,' he said. 'Apart from the time I booted you through a sheet of glass. Remember?'
Roger looked up, laughing.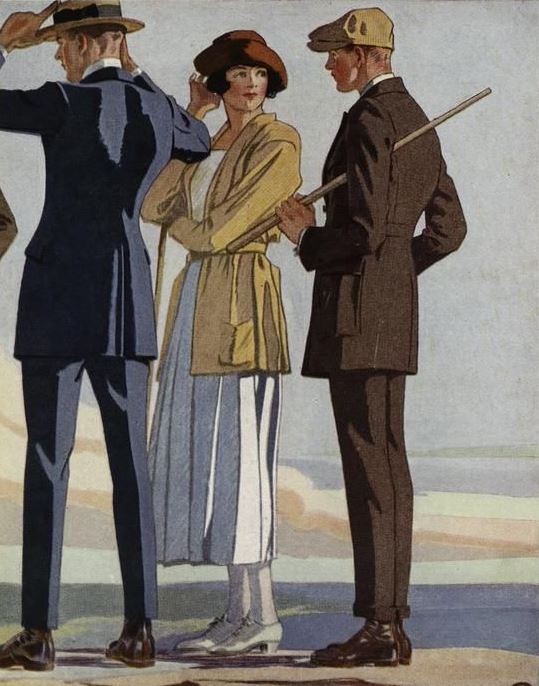 'The bad old days! Don't you feel a sort of tingling excitement when you think of them? The war just over, and all the bottles and bedrooms open? It was at Jessica's you kicked me through the glass. You were even drunker than I was that night.'
'Not too drunk to keep such a shocking little tick as you were in his place,' Norman said, grimly. 'You were a horrible little pimple in those days.'
'I couldn't have been as bad as you officers and gentlemen were. You insufferable war-winners. The drunken toasts and the haggard silences and all the talk about what happened up Death Alley ten minutes before zero hour …'
Norman grinned. He walked across to the window of their basement bed-sitting room, and looked up through the bars.
'Threatening more rain in the outside world,' he reported. 'Are you quite sure you wouldn't rather go down yourself? More chance to get the lady alone.' He leered grotesquely.
'God!' Roger exclaimed, disgustedly. 'The inside of your skull must echo. One idea in it and it's positively overflowing. The woman's married now and has another kid. Even if I hadn't changed, she must have.'
'She didn't seem to have changed much,' Norman murmured reflectively. 'I don't think she's the sort that does change. Leaves that to her husband.'