Contempt for the firm's business
Bates looked round the room. The London headquarters of Amalgamated Cables was a new building, representing one of the first non-Government post-war licences and only completed the previous year. The private offices of the directors shared a uniform quiet luxury that registered simple contempt for the firm's own business. The floor was of polished wood blocks, with one large and two small Chinese carpets. The windows were curtained with Brussels lace. The desk was fumed oak, topped with calf. There was no sign here of the hundreds of tons of base metals that passed daily through the factories at Sinterden and Holly Ash, Llyntany and the Great West Road. Here at the centre which ruled the vast periphery of production belts and automata, craftsmanship held a last redoubt. Driscoll had put his own stamp on this particular room by hanging a couple of paintings on the oak-panelled walls: minor Impressionists.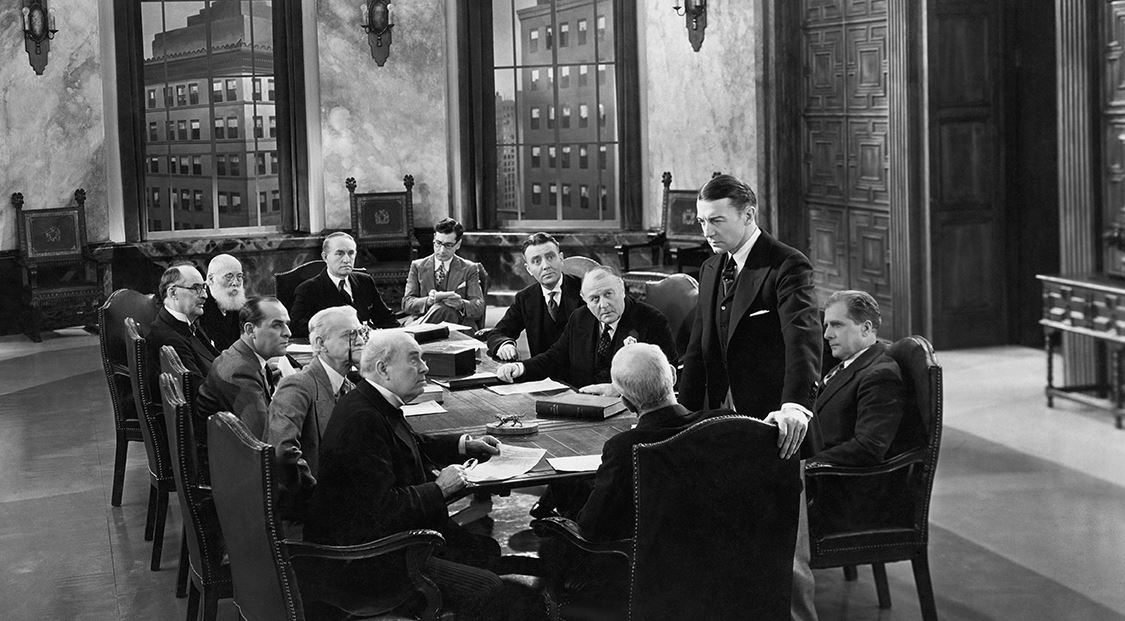 Bates said: 'There's a point after which change ceases to have much effect. When I was a child, Holly Ash wasn't even a village. Just a straggle of houses, and one shop. Farming country, and a good deal of it dairy farming. I used to walk three miles to school at Huyton – stone and clay lanes, and fields and copses on either side.'
'Less than ten miles from Liverpool,' Driscoll observed.
'You couldn't see Liverpool. Sometimes, on clear mornings, you could see the mountains of North Wales, but never Liverpool. It's a funny thing, Peter. I've got a grandfather still living at Castleton – my mother's father – who can walk out into fields and lanes that haven't changed since his grandfather's time. I think of that sometimes when I hear people talking about social justice. He was never able to save a penny in his life, and yet he can walk out into those fields.'