Found out!
'I saw his face just before he went out. Good God, you did, too! How could you possibly … and the worst of it is that I'm certain you had it all planned in advance.'
Frank looked at him. 'Why should I?'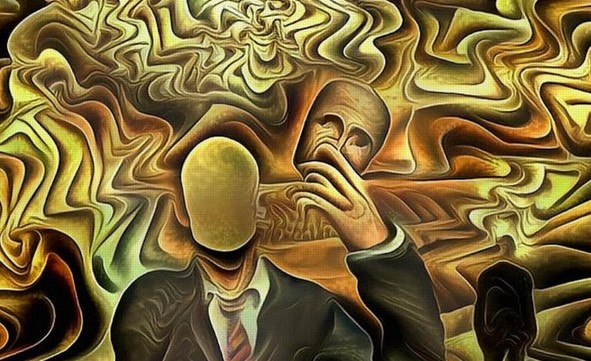 'I don't know why, but I'm certain all the same.'
Frank said: 'Alec annoyed me. He's annoyed me a lot lately. You must have noticed the way he's changed, yourself, and I think I've had more of it than you have. I don't think it did him any real harm to be forced to realize for a moment that he isn't a little tin god.'
He watched Patrick as he spoke, and thought at first that he was convincing him. But when he had finished, Patrick said:
'The thing that's really so funny is that I've known you all this time without really knowing you. You put on an act to Alec, and now you're putting one on to me, trying to make me think you had lost your temper with him. You hadn't, though. You hadn't lost your temper; you were doing something you had worked out.'
For the first time that afternoon, Frank was aware of his own emotions. A sick anger rose in him, directed against himself. He had handled the thing badly, since he had allowed himself to be detected.