He knew that it would fall …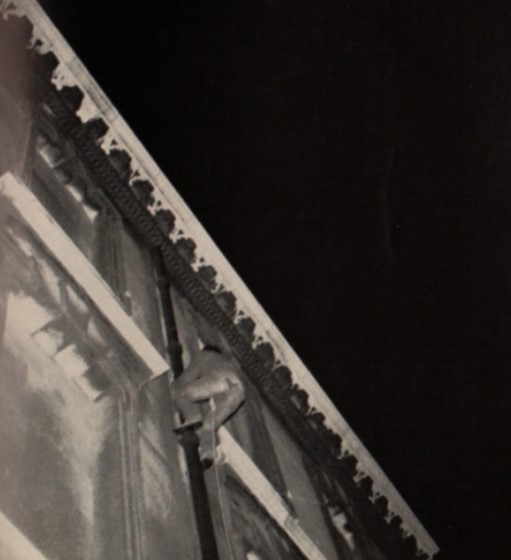 'Frank, are you in there? The grille …'
He did not answer at once, but finally said:
'The grille's broken. You'll have to jump for it.'
There was relief in Patrick's voice. 'Get up and give me a hand in, will you?'
'You can jump it,' he said. 'I had to.'
'There's no sense if you're in the room. I'm getting cramped, Frank. Come and give a hand, will you?'
'No. I'm comfortable. Jump it.'
This time Patrick made no immediate reply. At last, he said:
'I'm scared. I can't help it. I'm just scared.'
'So was I,' Frank said. 'Now jump.'
'I can't!'
Frank did not reply again. He lay with his eyes on the brighter square of the window. At last he heard the scuffling scratching noise, saw the dark shape against the window, and knew that it would fall.
He was getting out of bed as the scream came up to him.