The English are manure
Father Edward seemed more at ease here than I was myself. I thought at first that he might have been here before with Siegfried, but his frank, appraising gaze round the walls made that unlikely. Patrick was still silent. Father Edward turned his attention to him after he had completed his scrutiny of the surroundings. He rested one hand on the table, and looked at Patrick closely.
'It was a magnificent concert, was it not?'
I did not care for his impoliteness in breaking into Patrick's private reverie, and I was surprised when Patrick showed that he welcomed it.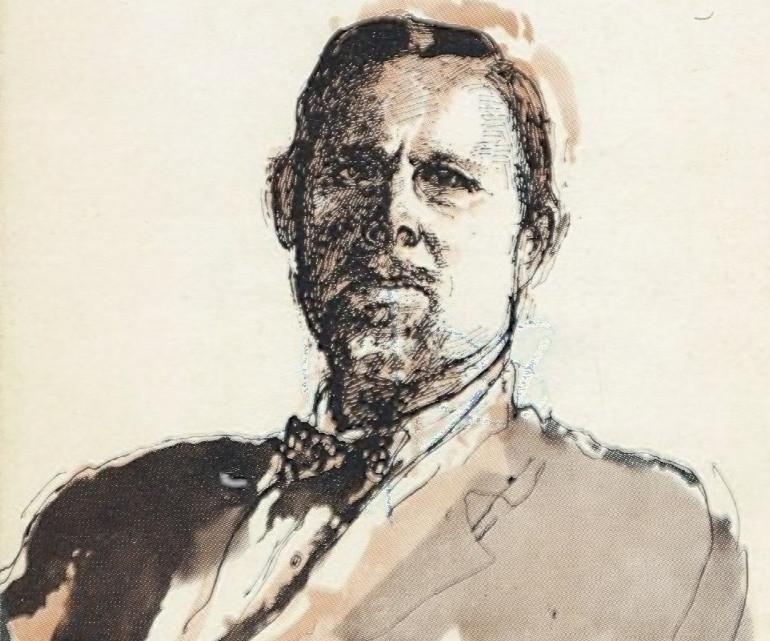 'Magnificent?' Patrick echoed. 'Every time I listen to Deller, I remind myself that I am going to hear the finest voice in the twentieth century at least, and every time the quality of it surprises me.'
'He's very good,' said Father Edward. 'You may be right, I think.'
'Do you know what I've been thinking?' Patrick said. 'I've been thinking about the English. I know what the English are now – they're a manure-heap. It's taken me twenty years of living with them to realize that. The English are manure; they produce flowers like Deller, but as far as the English are concerned they don't matter a damn. Did you notice the audience to-night – ninety per cent of them German Jews. It's like Shakespeare. If Deller were a German he'd be known all over Germany and all over the rest of the world, too. They'd see to that.'