An alien universe
When I had got rid of Delaney there was the mail to deal with. I had picked it up the previous afternoon after three days in which I hadn't called at the office, and there was quite a large batch. The bills were easy. It was still a novel pleasure to be able to write covering cheques straight away. And a guilty one; I knew Piers's views as to the lunacy of settling accounts within six m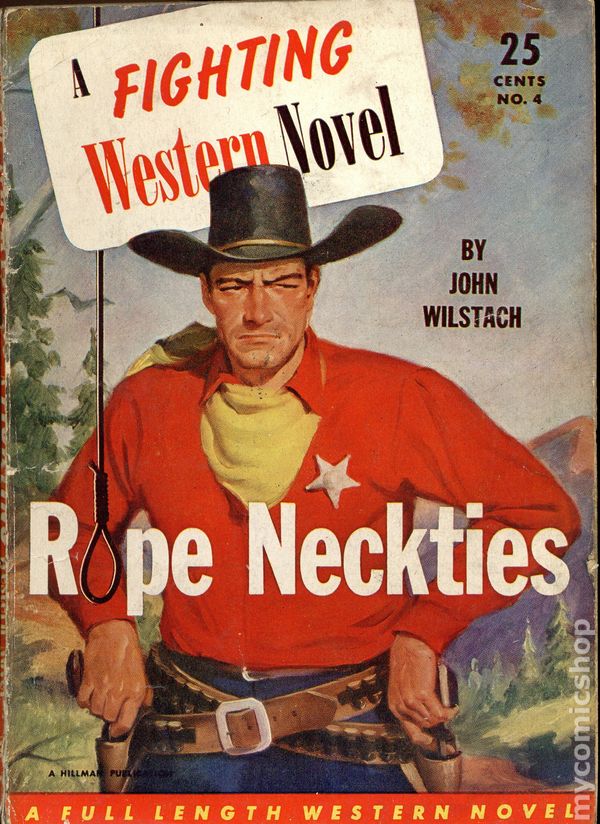 onths of receiving them.
Some of the fan letters were interesting. There was one written from Dalston, in angular, violent handwriting with words run together and individual letters broken apart.
'I have Read westerns for more than Twenty years but Must feel tell you How Much I appreciate your Present Series which are amongst the Very Best I have remember Reading especially "Itching Triggers" a Very fine yarn inded. I Have read also "Smoking Guns" and "The Bar-P Possee" wich were Very fine Yarns if there Are any others similar please send for wich I enclose p.O for 1.8 pence, or Return same. Thanking you in Advance.'
I re-read it in fascination. It was like eavesdropping on some alien universe, more wild and foreign than Delaney's fantastic Irish drunkenness could ever be. Other minds might weep at a sunset, at the proud, pathetic tilt of an architectural line, at a Beethoven quartet; or genuflect before altars, homely or exotic. A man might find the meaning of his life in the Arctic wastes of thought or on passion's spreading equator. But above this shambling diversity of taste and tendency it was the gaudeamus from Dalston that captivated and delighted me now.