Breakfast for one
"Dearest Andy, I do wish there was time to tell you how grateful I am to you for everything, how fond I am of you, how much I'm going to miss you. I wish I could have told you all this, instead of leaving a note and sneaking away. But I felt you would have found some way of stopping me – you would, wouldn't you? – for my own good.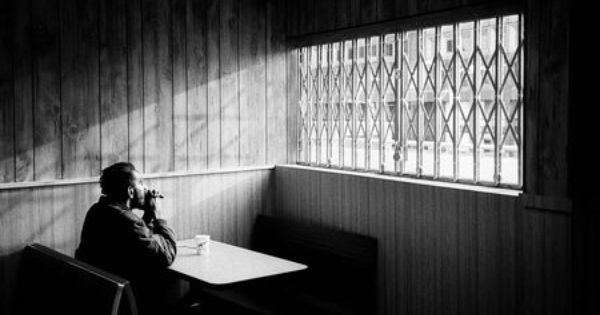 "But I hate doing it this way, just as I hated deceiving you when you woke in the night. I wanted to come to you then. I wanted it very much.
"Please forgive me. The best of good fortune go with you – and my love always.
"Madeleine"
He read it through quickly, his eye darting down the page, at once searching and avoiding. Then he went out to the kitchen. The table was prepared for breakfast: fruit in the bowl, the coffee machine ready, bread in the toaster. But only one place set.
He stared at all this for some time before going back to the sitting-room. Then he read her letter through again, slowly and carefully.