Coffee with Hilda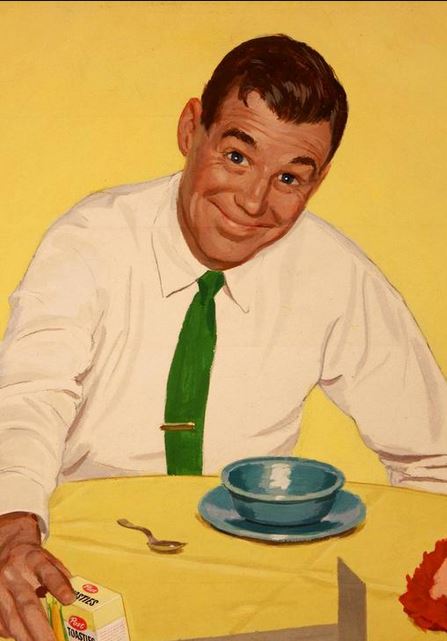 While she had breakfast, I had coffee; Jinny's coffee was wonderful. Jinny herself had by this time reached the stage where she was settling into fatness without any regrets; she had always created an atmosphere of comfort about her, and more so now than ever. It is a gift that is far from universal in women. Mamma, I reflected, had never really had it.
Jinny said: 'Where are you off to to-day, anyway, you two?'
'He hasn't told me yet,' Hilda said.
'It's up to Hilda,' I said. 'I've no particular plans. We might as well have a good day, because the prospects for the future aren't very bright in that respect. I'm going to be very busy.'
'Week-ends, too?' Hilda asked.
'Week-ends are the only time a lot of our potential clients can spare. Sunday will very likely be our busiest day.'
Hilda said: 'That's a damn' nuisance. I thought you had come to London entirely for my convenience.'
She said it smiling, but she was disappointed, and a little annoyed. I knew her well enough to know the signs. I saw the selfishness, and disliked it, but I wanted to appease her all the same.