It was such fun all three of us being close together
He put his arms round their shoulders; a link, or the apex of a triangle. 'Then we can be getting back. We'll have tea, and I'll put you on your train.'
Patricia said in surprise: 'We aren't making an evening of it? I thought we were going to be introduced to the high life of rural boozers.'
They had turned to retrace their path down the hill.
John said: 'You can stay if you particularly want to play shove-ha'penny in bar parlours. I've got to be back at eighteen hundred.'
Frank stumbled slightly over a rut in the ground, and felt John's hand immediately on his arm, checking and supporting him. He said:
'I thought you gay cavaliers didn't do any duties.'
'No, it's not duties. We're on a movement order. The happy training days are over. I presume they are going to find the odd job for us to justify our pay.'
Patricia said, with alarm openly in her voice: 'Where are you going?'
'Well, we haven't been told. Don't worry, Pat – it's not a forced landing on Berchtesgaden; not this week-end, anyway.'
She smiled. 'No, of course not. But you'll probably land up in Scotland or South Wales. It's a damn' nuisance. It was such fun all three of us being close together.'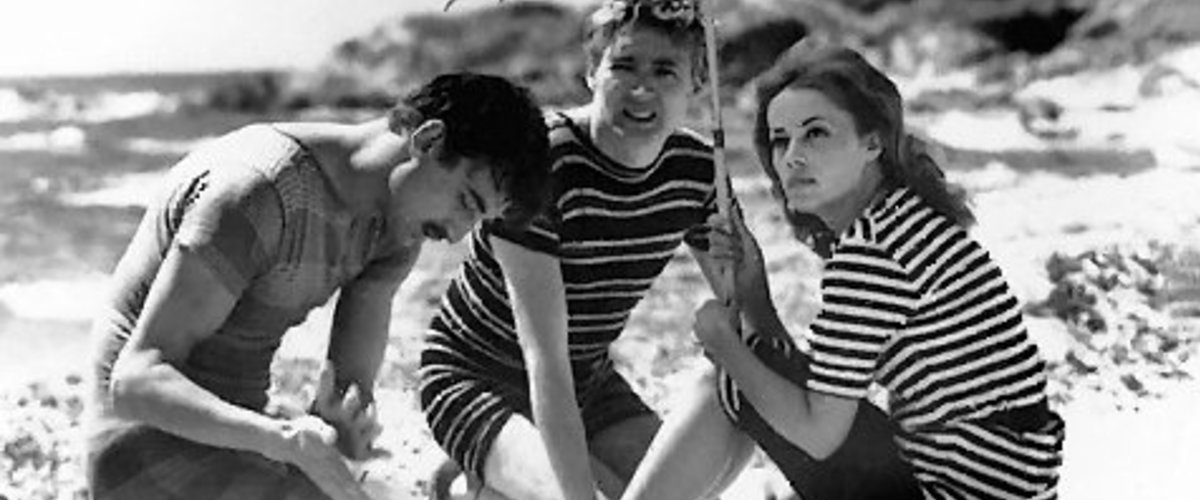 'Can't be helped,' John said. 'One thing – you'll be able to get on with your courting in peace.'
It was the first direct reference he had made to that. To Frank, it had the unctuous force of good wishes in the vestry.