On eagle wings of speed
Gordon thought he had never known the car to run so smoothly. It seemed that no effort of his was needed to achieve a perfection in res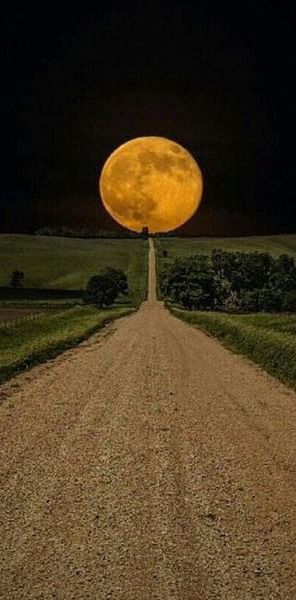 ponse; it ran with absolute sweetness, almost – he thought – like a well-trained horse. Bullcaster sagged away behind them, and as the little finger began to leap forward he let the excitement take his brain, unchallenged, welcomed. There was only the noise of the engine, and Eve humming softly: 'Stay as sweet as you are', and a strange, inaudible sense of sound that seemed to embrace all, like the voluptuous moonlight. The excitement swelled. He was a god, restored to his dominion, sweeping forward on eagle wings of speed. The transient was the eternal, and now the whole world was transient. He laughed inside with joy for the climbing finger.
Eve said once: 'You are going to do it?' but to neither of them did there seem any need of answer. When she spoke again the first ragged edge of cloud was drifting over the moon.
'Slow down, Gordon,' she said. 'You will have to get out just before the corner.'
He looked down at her, laughing, but made no reply.
She said: 'Gordon! You mustn't. You've got everything to live for. Oh, Gordon, I didn't mean that.'
He said: 'I wouldn't like you to be lonely, Eve.'
His voice was thick, as though with intoxication. The moon tore free of the ensnaring clouds, and she saw the exultation in his face.
She said: 'Gordon, you're so good to me. I feel just like a bride.'
The moon was caught again, and hidden away completely. The headlights of the car, stretching ahead, rebounded from the flimsy, white-painted fence that guarded Shepherd's Dip. The little finger tottered on the brink of 70. Gordon looked down, laughing, at his consort. Above the eager roaring of the night he heard her singing softly:
'Don't let a thing ever change you.'