The pavilion by the lake
The ground dropped sharply to the lake and the small wooden pavilion on a knoll at its edge. Miss Wistreich's improvements had extended even here. It was flanked now by a double row of young cypresses. I went to lean against the wooden rail, and read the inscr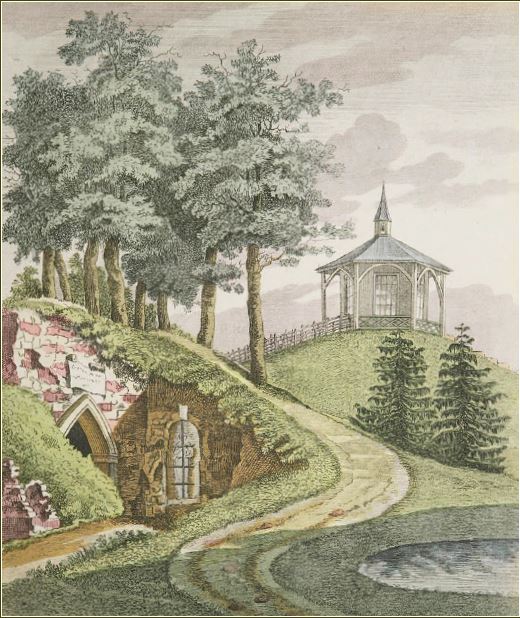 iptions again.
… Placed here in Memory of Rodney Lucas Glebe, 2nd Lt. in the 21st Lancers, Killed in Action, September 13th, 1918. Mors Brevis, Vita Æterna.
And below it my own addition:
And of Flying Officer Timothy Rennis Glebe, his Brother, Killed in Action, July 3rd, 1940.
I stayed there for some time, looking at the gold lettering and the polished wood. I turned round when I heard the sound of someone approaching. There were two – Britton and Olivia. Olivia apparently realized what the pavilion was and stopped in confusion, pulling at Britton's arm. He came on, oblivious.
'What's this, Tennyson? A dovecot?' He read the inscription and said awkwardly: 'I'm sorry. Your brothers?'
I nodded. He said: 'I think we'll walk on round the lake. See you at lunch.'