They're too late
Sweeney remained silent, concentrated, and the silence spread to the others. They watched Yasha and the four Hawaiians running along the beach, and heard Yasha calling something out, presumably to Billy. He reached the spot where the boat was, and they saw it being dragged down the beach into the water. Sweeney spoke then. He said: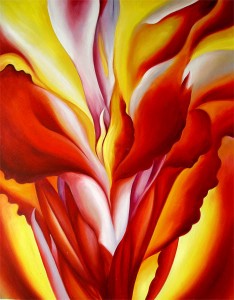 'They're too late.'
There was a puff of blacker smoke from the deck of the Diana. Through it licked tongues of flame, pale where they challenged the sunlight, but menacingly bright against the smoke. A figure leapt from the rail and splashed into the waters of the bay, followed by another. Their heads broke water, swimming for shore.
Flame twined, like a climbing flower, around the mast.