You can come in with us, if you want to, or stay out
While he had been speaking, he had heard Patricia mouthing after him: ''Ow the 'ell' – not so much in mimicry as in delighted interest. But when he had finished there was no immediate reply from any of them. Not, he thought angrily, that there would be a reply from any of them but John. John had to say anything that needed saying. John was the gaffer.
John said, speaking with quiet reasonableness: 'Of course, we should have to take some precautions, but providing we did I don't see that we are likely to get into any kind of trouble. You've pointed out to us that this is an isolated part of the estate, and that there's a good view of any keeper that might come out here, across those fields. All we have to do is to put a look-out on duty whenever we take a boat out.'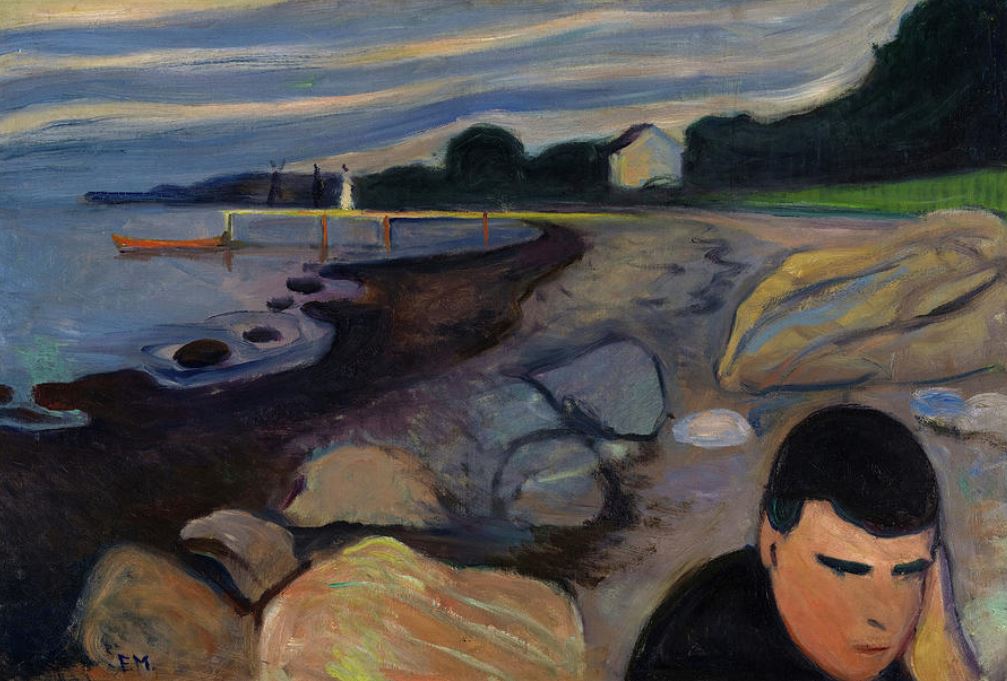 He grinned at Patricia and Diana. 'I think that probably we would all have to take turns at being look-out. Otherwise we might have a mutiny to face. Anyway, if we did that, and covered our traces fairly well at the boat-house, I don't think we should have any trouble. This is up to you, Frank. You can come in with us, if you want to, or stay out – just as you like. I know you won't give us away, if you do decide to stay out.'
Frank looked around the circle of their friendly, attentive, handsome faces. There was a temptation to do precisely that which John so confidently assumed he would not do; to let them carry on with this scheme, and then to tell one of the Strellings' keepers, to help to lay a trap for them. The temptation was a strong one, and when he abandoned it as more likely to injure him than not, it was with a reservation: a better opportunity might well occur in the future. For the time being he was willing to see how far they would go.
Diana said: 'Do stay with us, Frank.'
The other three watched him with sympathetic interest. They were so confident that they had things to give, nothing to take.